Review: Reel 2 Real: Weird Sex & Snowshoes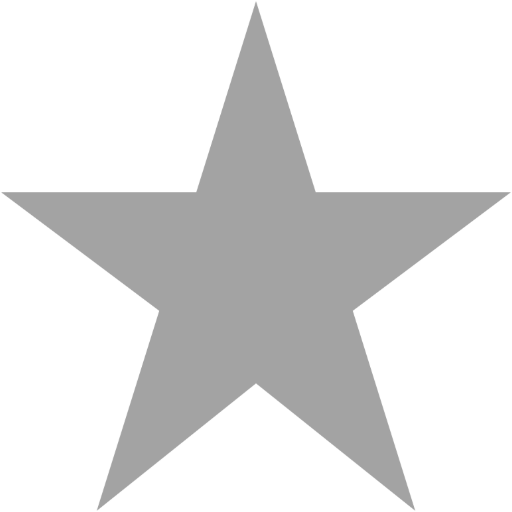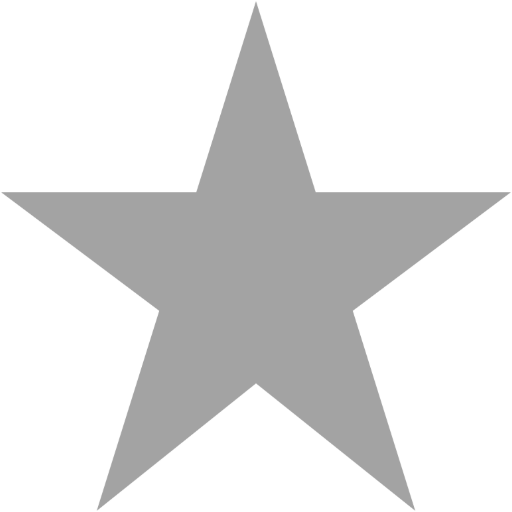 Filed under: Reviews
Inspired by Katherine Monk's book "Weird Sex & Snowshoes: And Other Canadian Film Phenomena", this adapted documentary serves as a celebration of Canadian cinema. Directed by Jill Sharpe and produced by Gabriela Schonbach, Weird Sex & Snowshoes: A Trek Through the Canadian Cinematic Psyche is a visually engaging collage of films dating back to 1919 as much as it is a collection of highly-regarded directors and stars contributing their thought-provoking opinions. This refreshing documentary is full of insightful perspectives which define the strong common denominators that encapsulate the uniqueness of Canadian film. The blended collaboration inspires us to reconnect with the movies that portray who we are as Canadians. It serves as motivation for the audience to expand their knowledge of our films and the diversity of people who share this country. Through years of films that define our country's views, reflect our lifestyles, our people, even our history and with this evidence of our existence, the documentary better concludes where we've come from and perhaps, the forecast of the industry ahead. It offers the viewers the opportunity to embrace what makes Canadian film courageous, presenting us with reminders that we nurture stories representing the raw and the dangerous, risky and the unresolved, sad and the wallowing. We are not afraid to put ourselves into our work and to tell stories that are sensitive. For some people, it will be the first time that they are introduced to the faces behind the names/behind the films/behind the industry that has been under-realized by Canadians about, essentially, Canadians.
Weird Sex & Snowshoes features Denys Archand, Atom Egoyan, Robert LePage, Guy Maddin, Anne Wheeler, Don McKellar, Patricia Rozema, Lea Pool and Norman Jewison, which is only 9 of the 23 included interviewees. Author Katherine Monk is also on the interview list, supplying comments pertaining to the subject at hand.
Weird Sex & Snowshoes: A Trek Through the Canadian Cinematic Psyche is being presented in the Reel 2 Real International Film Festival for Youth which takes place March 1-10, 2005, in Vancouver. Check out www.r2rfestival.org for the program guide, info about hands-on filmmaking activities, and more!
ShowbizMonkeys.com began as CanadaMovies.net in September 2001 and branched out into a second website called MovieContests.com the following year. Beginning in 2007, an expansion of coverage and complete re-branding brought ShowbizMonkeys.com to the world.
Search SBM Archives