Review: Clean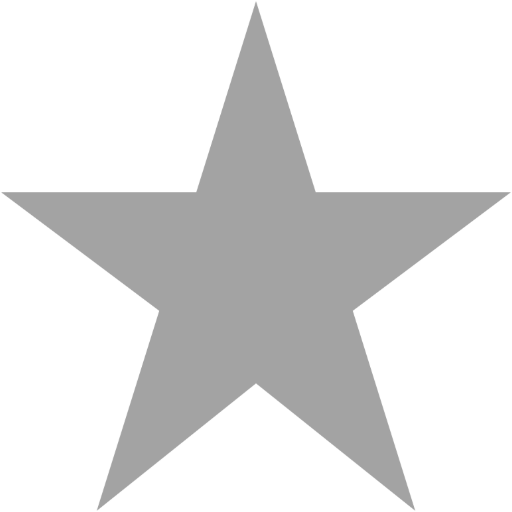 Filed under: Reviews
The story is centered around Emily Wang (Maggie Cheung) and Lee Hauser (James Johnston) – a couple who share a heroine addiction, a dream of making it in the music business, and a son who is currently living with Lee's parents as they stumble from town to town trying gain enough backing to resurface a recording contract. In a seedy motel room in Hamilton, Ontario, an argument brews that stems from a comment a friend named Vernon (Don McKellar) spews in the night club when he is trying to be brutally honest about the forecast of Lee's career. The heated fight becomes a nasty mixture of both frustration from their unsuccessful pursuits and shifting the blame back and forth. Emily takes off to get high in her car by the water and leaves Lee to indulge in his own vices. By morning, Emily returns back to the room only to find the motel steps flooded with cops and Lee dead from an overdose. At the exact same moment, the police target Emily and arrest her for possession of drugs. Soon enough, she takes up residence in prison and her life is turned completely upside down. When she gets out of prison, Emily meets up with Lee's father Albrecht (Nick Nolte), whose wife Rosemary (Martha Henry) is sick and believes Emily to be the reason her son is dead. Albrecht explains he has custody rights to her son Jay (James Dennis) and feels she should keep her distance for a few years to give Jay a chance to have a stable life. From this point Emily is thrown into a world she no longer recognizes. She is forced to clean up her crazy lifestyle of drugs and provide for more than herself – that is, if she ever wants the opportunity to have Jay back under her wing.
Olivier Assayas's film Clean, which was well received at the Cannes Film Festival and the Vancouver International Film Festival, reflects the place that someone toils in when everything that has meaning in life has somehow crumbled beneath you; when there exists no safe place, and to travel forward feels like a constant fight with your past. Exploring the disappointment and the hesitation of change, the film reminds us that every action has a reaction and sometimes the consequences are no easy task to overcome. We follow Emily through her discouragement, her relapse, her triumphs and her maternal quest to do what she feels is right. Along for the ride is Albrecht, Lee's father, who has his own agenda and is equally devastated by the responsibilities that his is assigned to keep the pieces of his family together. It is a raw portrayal, making it hard not to suffer with the characters as they are diving into the unpredictable, true-to-life cycle of self-destruction and pressuring moral obligations. Each are trying to open themselves up to the possibilities of having faith in one another during a time when faith is an expense no one has room for.
I appreciate this film for the reminders that your life is never over and that, even when it feels like you have nothing to live for, there is never a time too late in life to turn around and start over to make positive changes. Clean gives an honest close-up look into the many layers of desperate measures, and the journey traveled from the beginning of the film to the end spared us little censorship from emotion. I felt like the growth endured throughout the movie forced me to feel vulnerable with the characters, inhabited with the desire to participate in the pain alongside them. The film tossed between languages and locations, and in doing so it brought more depth to an already heavily saturated storyline.
Tags: Clean, Maggie Cheung, Nick Nolte, Martha Henry, Don McKellar
Related Posts
ShowbizMonkeys.com began as CanadaMovies.net in September 2001 and branched out into a second website called MovieContests.com the following year. Beginning in 2007, an expansion of coverage and complete re-branding brought ShowbizMonkeys.com to the world.
Search SBM Archives