Review: Ice Princess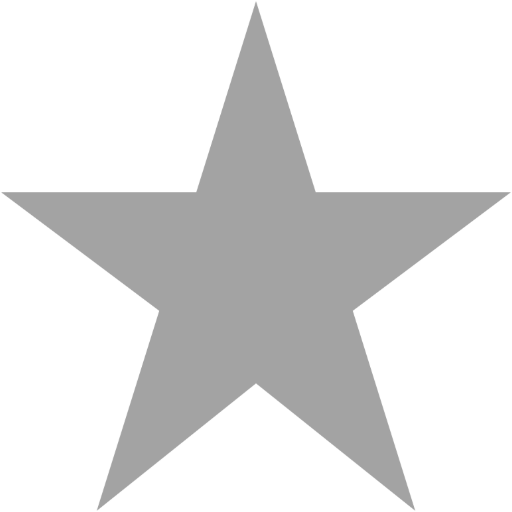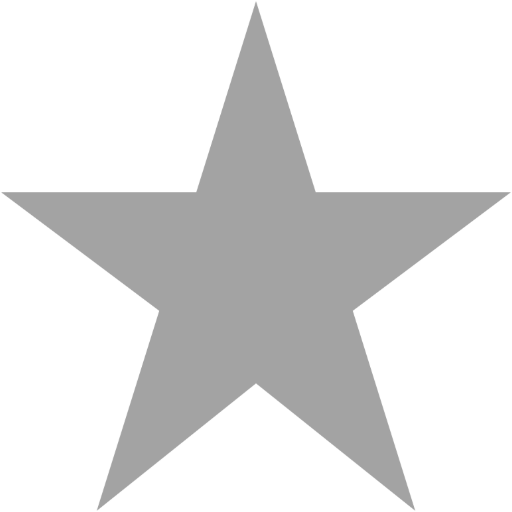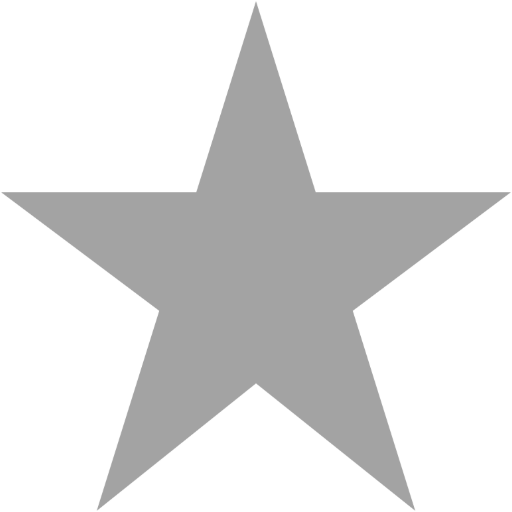 Posted by: Mark McLeod // March 18, 2005 @ 11:59am
Casey Carlyle (Michelle Trachtenberg) is just your normal run-of-the-mill 16-year-old high school student. She's not overly popular, but she's not despised either. She's a straight-A student and does well with her studies. Her best subject is science â€" more specifically physics â€" and while she has never considered skating professionally, she enjoys doing it on her nice backyard pond. One day, just before her senior year, she learns of a scholarship opportunity to Harvard which is given to a student who shows a unique and personal connection to physics. Before long, she decides her project should be on figure skating and the principles and applications of physics that can be applied to the jumping and turning. Although initially met with some resistance by the rink's owner Tina Harwood (Kim Catrell), she quickly strikes a deal and joins the novice class, all the while lying to her mom about her whereabouts due to her perceived notion that her mom would be less then supportive of anything not college-related. Before long, she befriends her fellow skaters and gets accepted to compete in a competition. Can Casey compete in the highly competitive world of skating, and does she have what it takes to be an ice princess, while also juggling her school work and an ever-more-demanding work schedule?
Ice Princess is the latest film from the house of the mouse aimed at families and young audiences. Directed by British filmmaker Tim Fywell and based on a story by Meg Cabot (The Princess Diaries) and a screenplay by Hadley Davis, it's a film that will impress its target demographic but will likely fall flat on the ice with anyone not in love with figure skating, male, or above the age of 16. It's not that the movie is bad, because it isn't, there really just isn't anything remarkably special about the tale, which is essentially another variant on a "Cinderella"-type fairy tale where a girl overcomes obstacles to follow her dreams while finding love along the way. Being a Disney film, the movie does follow a very safe and predictable story line that has a well-defined start, middle, and end. Now, there's nothing wrong with predictability and a lack of originality when the movie is entertaining and offers a little something extra. The problem with Ice Princess is that while it's a familiar story, there's really nothing to differentiate it from the pack, leaving audiences happy throughout the 90 minutes but with no lasting memories of the film. The screenplay by Hadley Davis, a staff writer on the WB series Dawson's Creek, is adequate. Dialogue is at times a bit on the corny and melodramatic side. Some of the scenes seem to be included for no reason and don't really advance the plot, and the love interest aspects of the story are more of an afterthought than a fully-thought-out subplot. Tim Fywell's direction is pretty basic, allowing the story to tell itself on-screen and not distracting us audience members with too many visual tricks. Some of the special effects in the skating sequences could have used a bit of work, but for the most part, the skating scenes seemed to be handled well; though I'm not an expert on figure skating, so I couldn't really tell you if they were done digitally or through any sort of filmmaking trick.
Ice Princess marks the first adult leading role for ex-Buffy star Michelle Trachtenberg after appearing in 2004's Eurotrip in a supporting part. Trachtenberg is average as Casey Carlyle, a so-called science dork who â€" surprise, surprise â€" is not all that much of an ugly duckling after some simple makeup is applied and her hair is flipped out. The transformation from geek to chic was fairly obvious and nowhere near as impressive as a similar change in Disney's much better The Princess Diaries, a film that shares its screenwriter with this one. Trachtenberg is watchable, but never really makes the part her own, and I really didn't buy her in either incarnation. Opposite her is Kim Cattrall, who looks older than she did on Sex and the City, and that's never a flattering thing. Joan Cusack has been better in other films and sort of sleepwalks through this film as Casey's overprotective mother. Hayden Panettiere, from Remember the Titans, is probably the film's one bright spot performance-wise, as she turns in yet another solid performance as the popular girl who realizes she's not following her dream but rather her mother's. Most of the laughs come from figure skater Kristin Olson's Nikki character, who's trademarked the moniker "The Jumping Shrimp". To sum it all up, the cast has been better in other films.
I have to admit that going into the screening for this movie, I didn't expect much to come from the 90 or so minutes I'd be spending in the theater. It's obvious that the film isn't aimed at someone like me, and that's no fault of the filmmakers. Perhaps if the situation were different, then I'd have found myself more of a fan of this feature. It's predictable, by-the-numbers, and will delight those who like ice skating and these type of movies just fine. For those of you expecting something a little more substantial and magical, you're not really going to find it here. Simply put, this is an adequate way of spending 90 minutes of your life and it's fairly entertaining. There just really isn't enough to elevate it from third to first place. Ice Princess is a valiant effort that will no doubt make some money theatrically from fans of the genre, but won't really capture the hearts of a wider audience like the similarly-themed The Princess Diaries. This is the type of film that will become a runaway hit on video but not in the theater.
Mark McLeod has always loved film. In addition to his roles with ShowbizMonkeys.com, Mark also works on many film promotion projects in Vancouver, BC, through his company, Mark McLeod PR.
Search SBM Archives