Review: Reflection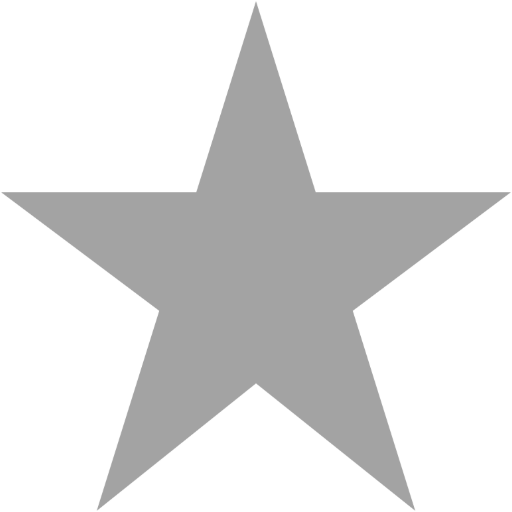 Filed under: Reviews
Through film, over time, we have absorbed many different perceptions of the life cycle and what exists beyond death. There is a constant search to fill the void surrounding the unknown, the unexplained, and the unresolved. For entertainment value, we have explored the possibilities and pushed boundaries expanding our imaginations or reaffirming faith. As practicing escapists season by season, we have buried ourselves in Six Feet Under and reunite with films like Ghost that touch our souls. On occasion, we are introduced to movies that challenge us to face loss. What about the lives of people who remain, picking up the pieces and trying to seek refuge from grief? Films that are able to successfully carry this weight provide us with experiences that we can relate to, install hope, and bring us closer to a universal look at the fragile nature of our existence.
Feature films such as My Life and Moonlight Mile are but a few movies that tackle such delicate avenues, displaying examples of dealing with death and the effects on family dynamic. Although feature length films allow viewers the opportunity to have more time to sink into the storyline, we should not underestimate an audience's ability to be equally provoked by short films. Tony Dean Smith's short film Reflection serves as a reminder that audiences can devour intense emotional undertones and heavy subject matter wrapped in a fragment of the time compared to feature film presentations.
Reflection unveils the story of Alan Laine (Michael Ryan) who is rooted in the midst of torment as he continues to suffer the loss of his daughter Sophie (Jessica Amlee). Alan has yet to find the ability to move forward from the past, and the marriage with his wife Natalie (Lynda Boyd) is taking on the stress of his suffocating emotional burden. When he finds an artifact that encompasses a sense of his daughter's presence, he suddenly believes evidence of her existence is surfacing. He rides the love for her to a place where some may believe his reality is diluted with intense fantasy.
Tony Dean Smith's short film Reflection is composed of a strong cast and is beautiful visually, with shots that scream feature film potential. Although the film centers around two middle age individuals and their personal loss, it carries a message that is incredibly brave and says something that resonates within all of us on our own personal levels. It helps us walk along the events because they unfold gradually with ease and sensitivity. We are invited into the struggle and become a part of what feels like a subtle, but huge transformation. The images are absolutely gorgeous and layered with symbolism. There are many precious moments in the film which draw us back into the message like the continual life cycle that is represented.
Reflection was funded by Kick Start, which is a program supported by the Directors Guild of Canada, British Columbia and British Columbia Film. It provides five directors annually with the tools they need to successfully make their films under the guidance of a mentor from the industry. Of all the applications received, the awarded applicants have brought forth an outline of the necessary skills, demonstrated talent, imagination, and have shown the ability to meet the challenges of directing. The films are made possible with the help of volunteers and the likes of industry professionals who come together to help put individual creative visions on screen. "Sometimes you give and you receive right? And I am very happy to do it for nothing," says actor Michael Ryan, who plays the lead role of Alan Laine.
Reflection is just the beginning for Smith, the African-born director who has many ideas brewing for the future. "I see good things for Tony Dean, I actually see him doing a feature. He is a wonderful editor and he has [a] wonderful way of talking to actors. So I definitely see this being a nice calling card for him to move onto bigger projects," says Lynda Boyd during an on-the-set presentation hosted by MovieTelevision.
Reflection is screening as part of the travelling film festival Moving Pictures: Canadian Films on Tour. Screenings are taking place from March 16th to 22nd at Tinseltown Theatre, 88 West Pender Street, Vancouver. Reflection is showing on Sunday, March 20th @ 7:00pm and Monday, March 21st @ 7:00pm.
Tags: Reflection, Tony Dean Smith
ShowbizMonkeys.com began as CanadaMovies.net in September 2001 and branched out into a second website called MovieContests.com the following year. Beginning in 2007, an expansion of coverage and complete re-branding brought ShowbizMonkeys.com to the world.
Search SBM Archives