Review: Melinda and Melinda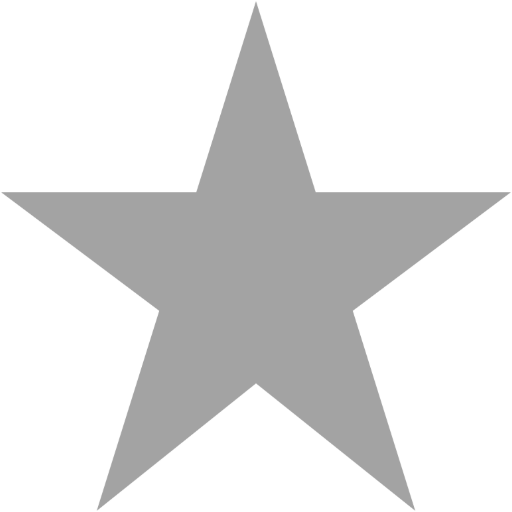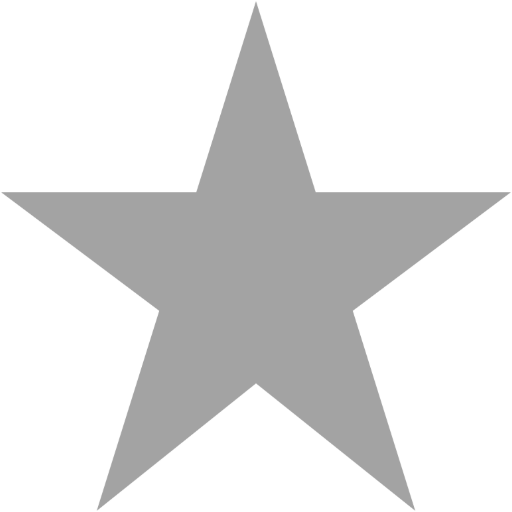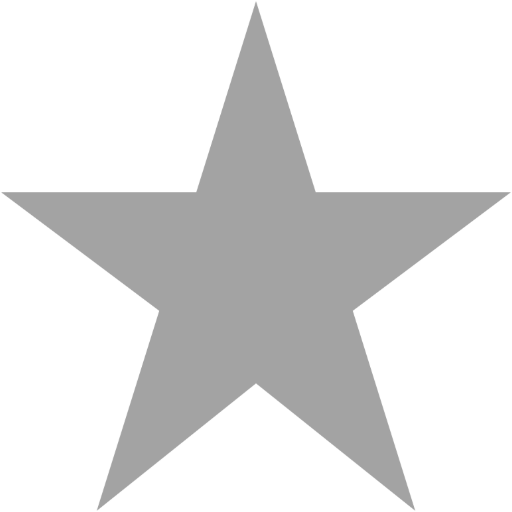 Posted by: Dean Kish // March 18, 2005 @ 11:59am
Woody Allen has always been obsessed with the theory that tragedy and comedy were always closely connected. He believes that you can take any given scene and it will work both tragically and comically.
In his new film, Melinda and Melinda, director Woody Allen tries to prove his point. The film centres around one single female character Melinda (Radha Mitchell) whose life is played out both through tragedy and comedy. The two separate casts around Melinda in each chapter reflect upon that theme's events and moods.
All in all, Melinda and Melinda is a great attempt at trying to clarify this debate. Allen's structure and attempt to make the story interesting does lack, however. I felt some parts were hard to follow and I especially found the core story unappealing.
I will give Allen credit â€" being able to lose yourself in the film and not being able to follow the film does prove how seamlessly tragedy and comedy can come together. But it comes off as more of a gimmick than clarification.
There are some great performances, especially from a very-restrained Will Ferrell who falls for Melinda in the comedy side of the film. Ferrell shows here that he has a lot more to offer than Old School and Anchorman, as he distances himself from film projects that feel like an SNL skit.
Melinda and Melinda is a comedy more about technique and education than entertainment. I like the fact that Allen is trying to prove his point, I just wish I had cared more. (2 out of 5) So Says the Soothsayer.
Search SBM Archives