Review: Monster-in-Law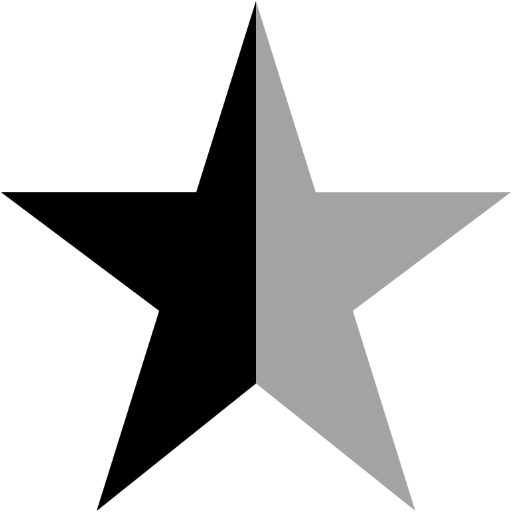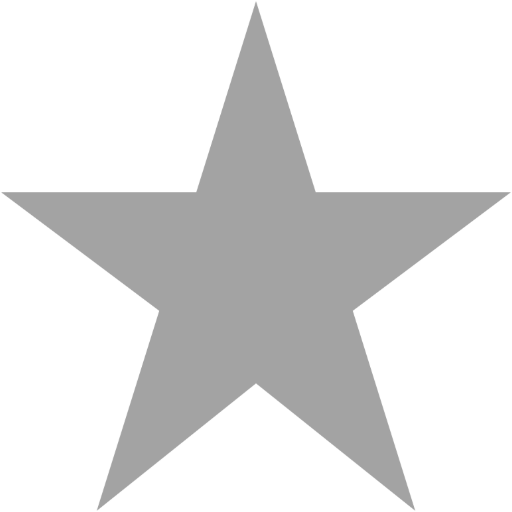 Posted by: Dean Kish // May 13, 2005 @ 11:59am
The zany new comedy, Monster-in-Law, brings forth the return of a Hollywood icon. Jane Fonda hasn't been seen in a movie in 15 years, and back then she retired. The last two films she worked on were 1990's Stanley & Iris and 1989's Old Gringo.
The last time Fonda starred in a comedy was 1980's 9 to 5, but she has never played a role like in Monster-in-Law.
Fonda plays Viola, an over-bearing mother who has just lost her illustrious career as a television interviewer to a younger woman. She was a legend in her field and her dismissal sent her over the edge. As she struggles to pick up the pieces, her beloved son Kevin announces he is getting married to Charlotte (Jennifer Lopez). Viola is horrified, but really, would any woman really be perfect in Viola's eyes? Viola decides that her new mission in life is to drive the couple apart.
Monster-in-Law works because of a strong and hilarious performance from Jane Fonda. Her over-the-top zany character is the best part of the film. I also really liked the chemistry between Fonda and her co-star Wanda Sykes. Their scenes together are hilarious.
It's really strange, but I found myself actually liking a film with Jennifer Lopez in it. It's been quite a while since 1998's Out of Sight. Since then I have had to endure gagfests like Gigli and Maid in Manhattan.
Is it crazy to think that basically Lopez was playing the exact same character she played in Maid in Manhattan and The Wedding Planner in this film, but this time it was funnier because she wasn't the focus of attention?
I guess my biggest problem with this romantic-comedy was how long the film's opening felt. I was bored to tears. But in some respects, I believe by enduring that "sugary" opening, that it made Fonda's entrance and character even funnier. Don't get me wrong, there were still some slow moments and the whole Will Arnett character was just wrong.
I guess what I am saying is that that this film shocked me in a good way. Welcome back, Jane. (3.5 out of 5) So Says the Soothsayer.
Search SBM Archives