Review: Kicking and Screaming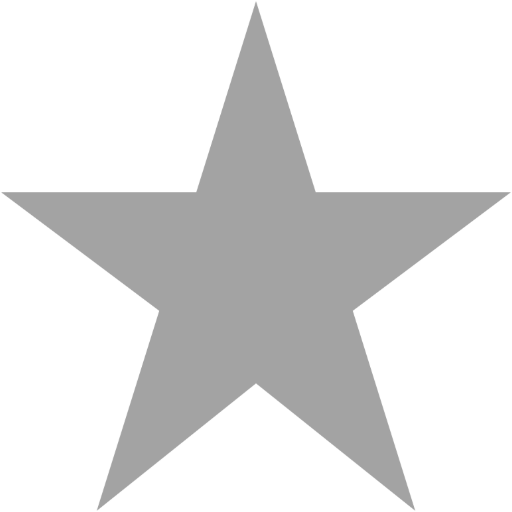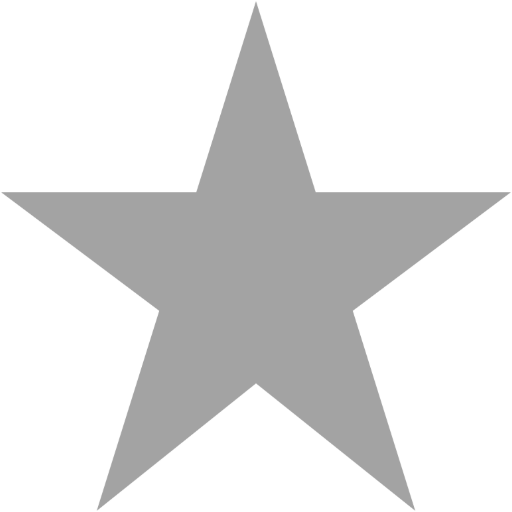 Filed under: Reviews
Will Ferrell is one of those comedians that if you love him, then you are addicted. You want to see everything that he does and you find yourself giggling at everything he does on screen, even the smallest.
As I sat back in a darkened movie theatre and listened to the audience around me, I began to see who were the addicts and who were the baffled. Sorry, but I am one of the baffled. The addicts would giggle non-stop if Ferrell was just brushing his teeth or walking. It is just a plain weird enigma to why these things are funny.
In his latest film, Ferrell plays Phil Weston, a reluctant soccer coach who has been belittled by his domineering father, Buck Weston (Robert Duvall) all his life. Phil is shocked when his father, also a soccer coach, trades his grandson to a rival team. Now Phil is forced to take up the reins of his son's new team and face off against his father's undefeated team. But for Phil, this opportunity is more about his struggle with his dad than winning the season. Phil seeks out the guidance of legendary football coach Mike Ditka to aid him on his quest to beat his dad.
Basically, Kicking and Screaming is Will Ferrell's Mighty Ducks, with the father-son complex folded in.
The comedy itself seems very uneven and off-putting in a lot of scenes. The father-son dynamic doesn't really work on a lot of levels. I also felt that the film's problems and dilemmas were wrapped up so quickly that it didn't do Phil's character justice. It was as if the film's final act was tacked on for the audience's sake.
I guess what the film needed was a thicker supporting cast that could break away from Ferrell trying to support and carry every joke. I also wasn't impressed with the way the film uses Ditka, then discards him with the trash. The character of Phil never really learns anything. I think it is key for the character to have grown for the film to have a cheering victory.
I liked the film's opening and some of the smaller Ferrell scenes. As well, there are strong performances from Duvall and Ditka. I also think that they should have used Ferrell's on-screen wife Kate Walsh a lot more so that we can believe that there is a kindred connection between the husband and wife.
All I can really say is that this film is for Will Ferrell addicts only. But as it stands, that addiction still baffles me. (3 out of 5) So Says the Soothsayer.
Search SBM Archives