Review: Unleashed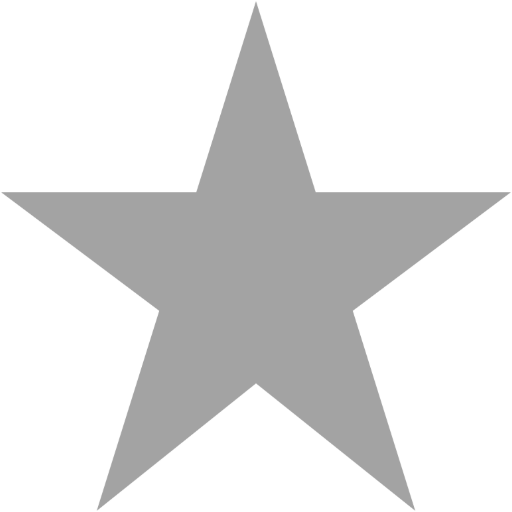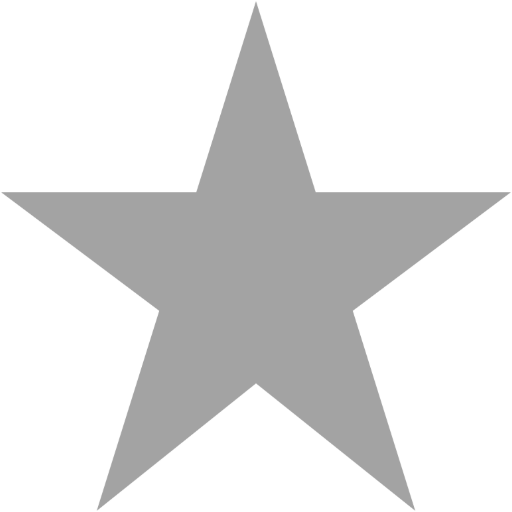 Filed under: Reviews
We have seen what happens when you bring a martial arts sensation like Jet Li to the streets of Europe. In 2001's Kiss of the Dragon, Li collaborated with producer Luc Besson for a gritty conspiracy action film. Now in Unleashed, Li and Besson re-team for a new gritty crime drama that finds Jet Li doing some of his best work to date.
Unleashed tells the story of Danny (Jet Li), a regressed Chinese immigrant who, since he was a small boy, has been raised by a vicious mobster named Bart (Bob Hoskins). Bart has trained Danny to become an incredible fighter with the obedience of a dog. When the collar comes off, a sort of psychosis takes over Danny as he literally rips through people, much to Bart's glee.
When one of Bart's deals goes sour, Danny ends up separated from his trainer and meets Sam (Morgan Freeman), a blind piano tuner, and his daughter Victoria (Kerry Condon). Danny begins to see what it's like to be treated as an equal and as part of a family.
Danny must deal with the horrors of his past and finally uncover the secret link between Bart and his true origins.
Unleashed isn't original, brilliant, or thought-provoking, but on some level it does showcase a lot of what makes Jet Li such a great talent. The film seems to be made for him. The little acting that he does in the film does show Li has a tender side, and does have potential to be more than the action "pit bull" he is perceived here.
What most impressed me with Unleashed was the charisma of relative unknown action director Louis Leterrier, who does some utterly brilliant stunt and action sequences in this film. Leterrier's next film is the action sequel, The Transporter 2, also produced by Luc Besson.
I also really liked the return of Bob Hoskins. I remember him fondly for a lot of his unscrupulous performances and it seems he hasn't changed since the 80s.
Morgan Freeman brings a lot of humanity to the film with his blind man, but for the most part his role is just a throwaway as the film focuses more on the struggle for humanity than humanity itself.
I liked Kerry Condon as Victoria because she was excitable yet meek. The complexity and development of this young girl seemed to echo beyond what we saw on screen, and that impressed me.
If you can put aside the ludicrous idea of what Jet Li's character is and some of the obviously unoriginal plot points, then Unleashed is a great action film and time waster. (3 out of 5) So Says the Soothsayer.
Search SBM Archives