Review: Bewitched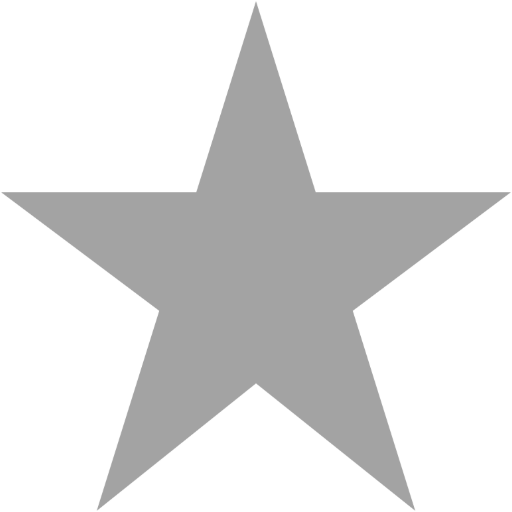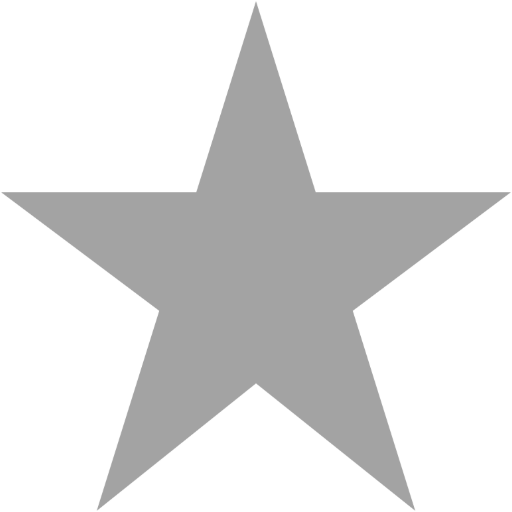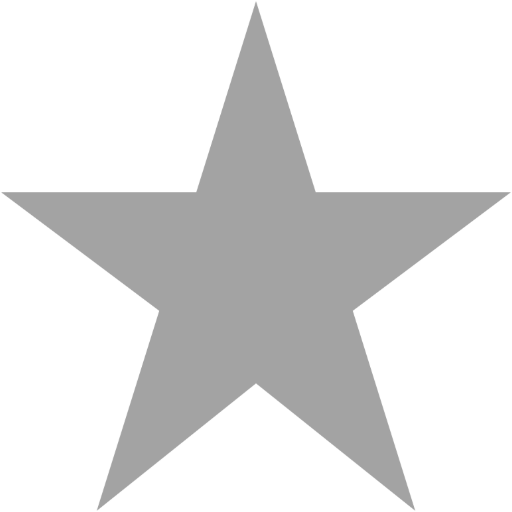 Posted by: Dean Kish // June 24, 2005 @ 11:59am
Okay, I admit it.
I do remember a time when I used to love watching reruns of the goofy 60s sitcom, Bewitched. And for all you fans of the show out there, I am an original Darrin kind of guy. Dick York was Darrin, hands down. That is why it pains me to tell all you fans out there, stay away from the movie.
When I first heard that they were remaking the classic sitcom with Jim Carrey and Nicole Kidman, I was excited, since I think Carrey would have been a great Darrin.
Then I heard that the film itself was not actually a remake but a sort of behind-the-scenes movie about the series. I thought it was an intriguing idea of how to find a new way to make a remake.
The film itself finds Isabelle (Nicole Kidman) as a lonely witch who yearns for a normal life and to do normal things. Her innocence and her uncanny ability to twitch her nose perfectly brings her to the attention of arrogant movie star, Jack Wyatt (played now by Will Ferrell), who has just been cast as Darrin in a new television series based on the classic TV series, Bewitched. Jack wants her cast as Samantha, his wife, on the show with him.
Isabelle is reluctant at first and her father (Michael Caine) dislikes the idea completely. But Isabelle is persistent in trying to have a normal life.
Things get even more complicated when Isabelle seems to develop feelings for her on-screen husband. How will Isabelle deal with her new life? Will Jack accept Isabelle as a witch?
If this was an animated film, I would be comparing Nicole Kidman's character to some of the Disney heroines of old. A lot of the Disney heroines always want to just have a normal life and marry a normal prince, oh wait, I mean guy. Kidman's innocent and adjusting-to-our-world scenes are quite cute and funny. I also really liked the actress in this role, but it wasn't her that was the problem.
The problem comes when the movie forgets a lot about what inspired it to be made in the first place. Like, the series.
There are lots clips of the show in the film with the actors laugh-tracking along. There are jokes about the series and there are even clones of some of the more memorable characters â€" like Paul Lynde's Uncle Arthur, now played by Steve Carell, who plays the role with a really awful impersonation.
I also really got annoyed by Will Ferrell really soon in this film. His always over-the-top persona and his character's ego by making the show about him had no place in this film. I know these are all key story elements, but it's more harmful than funny. It's like his character was created during one of those brainstorming writing sessions in a studio boardroom. Even original cast member, Jim Carrey, wouldn't have been good in this role. There was just something wrong with the whole concept of Jack Wyatt playing Darrin. They should have stuck to the show.
I can see how the concept would have been so clever and the casting of Nicole Kidman, but other than that Bewitched is a pale memorial or remake of a classic TV sitcom. What's next, Friends the movie? Oh sorry, they are talking about doing that. (2 out of 5) So Says the Soothsayer.
Search SBM Archives