Review: Miss Potter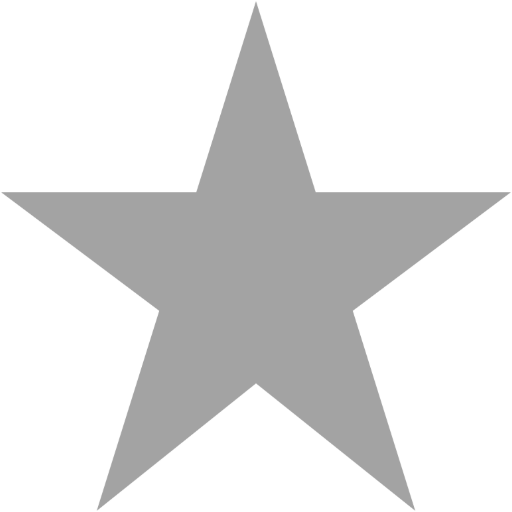 Filed under: Reviews
Have you ever wondered what it would be like to create a world where the animals talk, walk, wear clothes, and have merry adventures? Imagine what went on inside the mind of "Winnie the Pooh" creator A. A. Milne or how about "The Mouse and the Motorcycle" creator Beverly Cleary.
Well, probably the most familiar and famous of those minds would be that of Beatrix Potter, whose tales of Peter Rabbit, Jemima Puddle-Duck, and Benjamin Bunny still enchant children of all generations. Her timeless tales still ring true today. This creator is what Miss Potter is all about.
Miss Potter stars Renee Zellweger as a young Beatrix Potter, who at the age of 31, still hasn't moved away from home and gotten married. She has turned down all the suitable suitors who have come around to call on her, and this is frustrating her parents. All she wants to do is sit in her room and talk to her animal drawings and come up with enchanting little children's stories that she has been telling since she was young.
Miss Potter decides to try and get her first story published. So she travels around from publishing house to publishing house explaining her animal world to the stuffy editors. Finally, a pair of editors decide that their younger brother, Norman (Ewan McGregor), needs a project and decide to make it her book. Little did they know that they took a chance on one of the most progressive children's authors of all time.
The rest of the film focuses on getting the book out, the relationship between Miss Potter and Norman, and how her life and career changed because of her books.
Miss Potter is a quaint, delightful little film that is sure to enchant both young and old, kind of like her books. Zellweger uses her doe-eyed innocence to bring a rather uncomplicated but engaging performance as the prolific author. McGregor is delightful as Norman, who is as quaint and charming as Miss Potter herself.
The film's central love story between Miss Potter and Norman is such a delight and it so accents the creation of the Beatrix Potter world. For most of the film you do find yourself enjoying the simplicity of what it is and wonder when the darkness of the real world is finally going to come. When it does, the film doesn't shy away, but instead embraces it and allows us to see another side of Miss Potter.
This film isn't one of those revealing and psychologically deep bio-pics that we have become used to. It is very simple and quaint, very much like the woman herself. (4 out of 5) So Says the Soothsayer.
Tags: Miss Potter, Renée Zellweger, Ewan McGregor
Related Posts
Search SBM Archives