Review: Deuce Bigalow: European Gigolo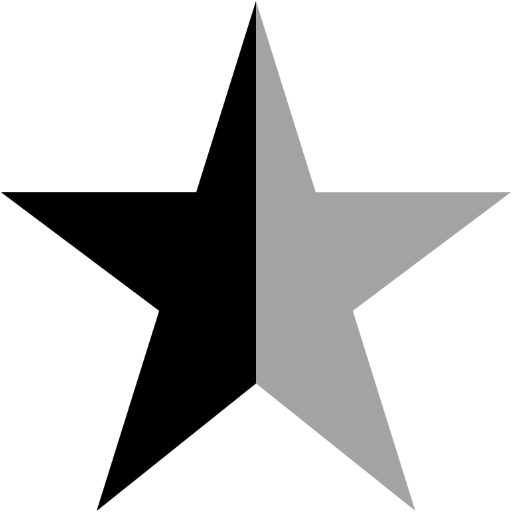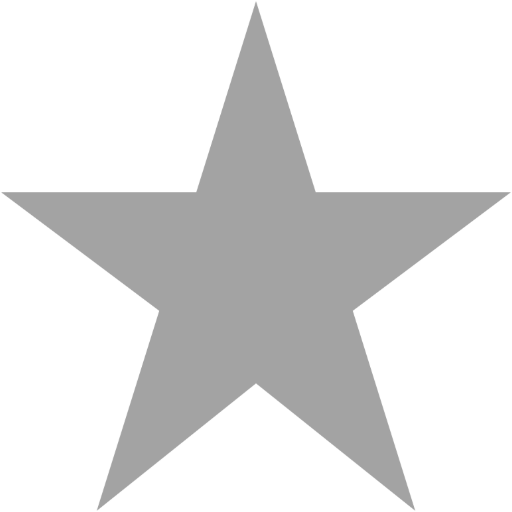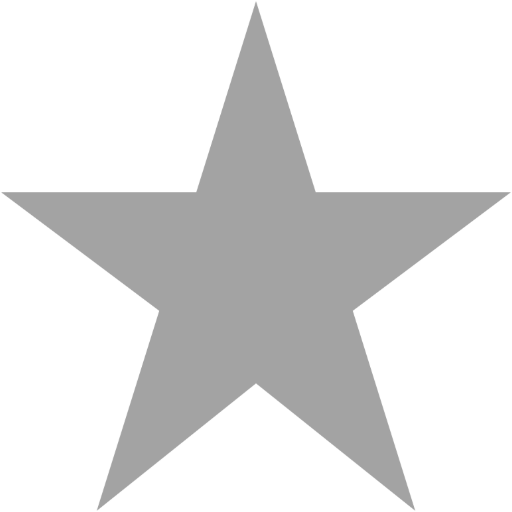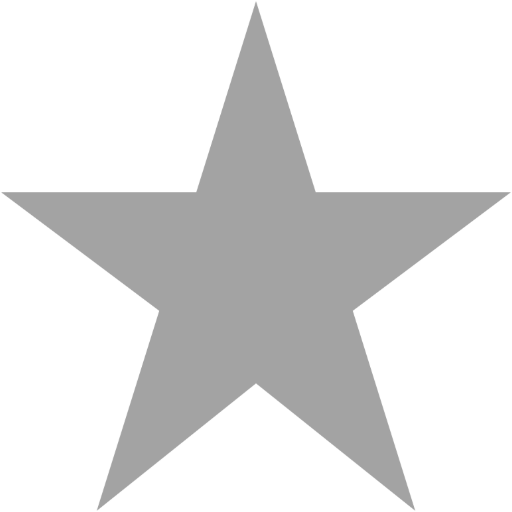 Posted by: Dean Kish // August 12, 2005 @ 11:59am
It is pretty safe to say that the Deuce Bigalow: European Gigolo is probably the raunchiest movie I have ever seen.
The sequel to the 1999 smash hit finds Deuce Bigalow (Rob Schneider) down on his luck once again. After a freak marine accident, Deuce flees to Europe where he hooks up with his old pal, T.J. Hicks (Eddie Griffin), who has moved his business to Amsterdam.
While in Europe, T.J. and Deuce discover that a killer is on the loose and that the killer is targeting "man-whores". Ex-man-whore Deuce must seek out the killer by dating some of the latest victim's last clients. When T.J. is mistaken for the killer, things get really complicated.
Rob Schneider's solo film career was spawned when the first Deuce debuted some 6 years ago. With each passing film after that, Schneider was still able to keep the gross-out, ridiculous situations and the innocence in balance. The original Deuce showed that Schneider was hilarious even if the situation got way out of hand. He proved that once again in 2001's The Animal, even if the film wasn't that spectacular.
Now in 2005, Schneider seems to have run out of steam. The jokes are less funny, the gross-out is way out of hand, and Schneider himself looks exhausted and bored silly. The spark is gone.
The sequel has its hilarious moments, but for the most part it is really forced, sometimes disgusting, and in really bad taste. Have you ever been to a comedy where you are wincing, shielding your eyes, and not sure if you should be laughing or sick to your stomach? Well I have now. Not to mention there is such a waste of talent when it comes to Jeroen Krabbe, Norm MacDonald, and of course stars Griffin and Schneider.
This film is a 77-minute raunch-fest train wreck. (1.5 out of 5) So Says the Soothsayer.
Search SBM Archives