Review: Four Brothers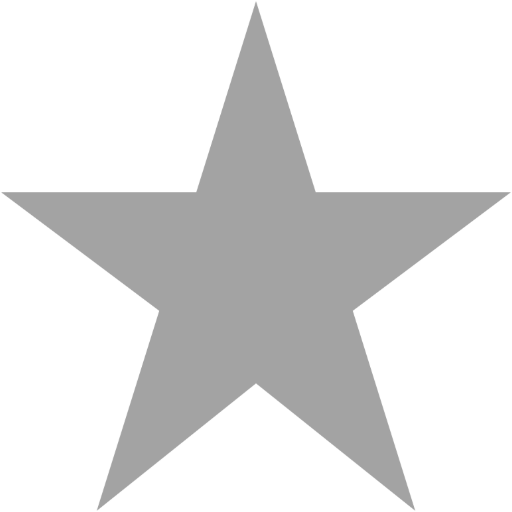 Filed under: Reviews
It's all about family, well, sort of.
Four foster brothers reunite on a cold snowy day when their foster mother (Fionnula Flanagan) is killed during a convenience store robbery. She was the only good thing to happen to these four social misfits and she was the only one who really cared.
After the funeral, Bobby (Mark Wahlberg), Angel (Tyrese), and Jack (Garrett Hedlund) decide that they need to look closer at the holdup because something just doesn't fit. Meanwhile Jeremiah (Andre Benjamin) has second thoughts about getting involved since he is now a devoted family man.
The more leaves the brothers peal back on the mystery of their foster mother, the more demons jump out of the closet. But it all seems to lead to a ruthless gangster named Victor Sweet (Chiwetel Ejiofor). How could the sweetest old woman in the world be involved with the mob?
Director John Singleton has had a lot of hits and misses throughout his career, but he has never been able to capture the critical and commercial success that was his debut film, 1991's Boyz n the Hood. But we have seen a lot of Singleton's vision from that film in some of his films since then. Poetic Justice, Higher Learning, and Baby Boy come to mind.
With his latest film, Singleton seems to be revisiting the 1970s yet again, like he did a lot with his remake of Shaft in 2000. There seems to be a lot of homage to gritty crime films of the 1970s. The atmosphere, the snowy weather, and the villains all feel very much like a Charles Bronson film.
Sure, this film is basically just a revenge flick, but it's the way it's presented and the characterizations of the brothers that makes this film probably the best film Singleton has made in five years. In some ways it's a return to what he does best.
By far the best parts of this film are the eloquent, jump-out-of-your-seat action sequences. There is so much raw emotion, disorientation, and intensity that they are sure to make any action fan salivate.
Mark Wahlberg is solid as the patriarch of the brothers. Andre Benjamin is surprisingly effective in his role as the more reluctant brother. After starring in disasters like Be Cool and Hollywood Homicide, it is no wonder Andre shines here. Chiwetel Ejiofor is the perfect villain and does an amazing job at balancing slimy, ruthless, and suave.
I have to admit I wasn't sure what to think when Singleton decided to start shepherding Tyrese in a lot of his films. But after Baby Boy and now Four Brothers, I am starting to see that the man has a lot to bring to the screen. Tyrese does a lot of scene-stealing from Wahlberg in this film and it's great to see.
Singleton's next flick will put Tyrese front and center as he tackles the role of "Luke Cage" from Marvel Comics fame. Singleton is definitely the right director for the project and now it seems that Tyrese is the right star. So, bring it on!
Singleton's back on his "A-game" and Four Brothers is a reminder to how good Singleton can be when he is in his element. (4 out of 5) So Says the Soothsayer.
Search SBM Archives