EIFF Review: Waking Up Walter: The Walter Gretzky Story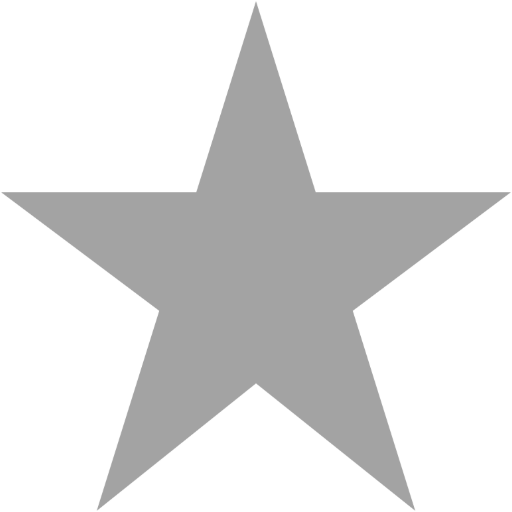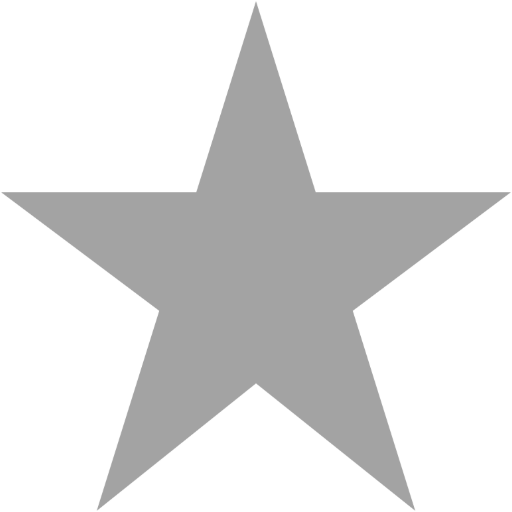 Filed under: Reviews
Based on Gretzky's book "On Family, Hockey and Healing", this telefilm is a look at one man's recovery from a stroke. Okay, the man just happens to be the father of the greatest hockey player who ever lived, Wayne Gretzky. You could compare this to 39 Pounds of Love for it shares a theme of beating the odds for survival with mortal medical conditions.
Brief sidenote: director Dean Bennett is apparently an Alberta boy, and also this movie was shot entirely in and around Edmonton. Not to brag, but I had a free day to kill in February so I went down to Rexall Place (formerly Northlands Coliseum) to be an extra. I was fortunate enough to be in the front row during a critical shot. I was given the left side of a banner to wave frantically while I cheered during the scene of Wayne Gretzky's career-ending game. For about 8 months I have been eager to see my moment of fame on screen. As it turns out, it happens in about the last 5 minutes of the movie and it lasts for about 2 milliseconds. I couldn't even see me. Call it microfame if you will, but it's all I've got.
Anyway, the story goes that Walter has a stroke in 1991. He has surgery to repair subarachnid bleeding but he suffers intense memory loss. In fact, he doesn't remember his wife or his son's meteoric career in sports. Through therapy involving an Ed Norton-ish doctor and his entire family, he is able to recover some memories. But it's only when he gets on the ice with a group of kids learning to skate that the biggest flood occurs. It seems that the physical action stimulated the part of his brain that mattered the most to him. I think it's interesting that in different situations, sports has proven to be a big boost to the memory function. Think of the people you know who can recite endless stats and trivia about their favourite teams.
This one was a bit rough around the edges. The audio was out of sync at times and since it's a telefilm there were built-in commercial breaks with a 15 second pause with the word "Bumper" on black screen, which disrupted the flow a fair bit. I guess that's where a quick recap of the action occurs after commercials before continuing on with the story. For the screening, though, it provided some comic relief as several of the children from the movie chanted out "Bumper!" every time it occurred.
Search SBM Archives