VIFF Review: This Divided State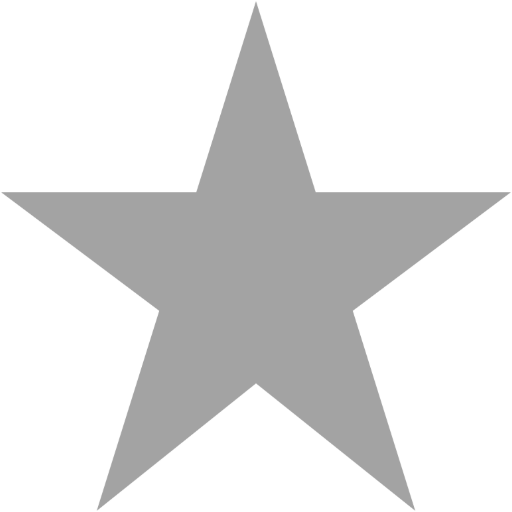 Posted by: Mark McLeod // October 4, 2005 @ 11:59am
In the political world in the United States of America, no one figure is more controversial to both political parties than documentarian Michael Moore, whose 2004 feature Fahrenheit 9/11 has become one of the most widely seen documentaries in history. Moore, who doesn't like Bush, put together an interesting if biased account of the way the current president dealt with the events surrounding 9/11 and this so-called "War on Terrorism", hoping that the public would not re-elect him to a second term. Well, despite Moore's best efforts, including a multi-city college tour, Bush is serving his second term. Steven Greenstreet's film This Divided State chronicles the controversy surrounding one stop on that tour, as the student council of Utah State Valley College hired Moore to speak before the last American election.
Orem City, Utah is the most conservative state and city in the union. Home to a number of universities and a large population of college students, its religious makeup is primarily Mormon. Given Moore's political point of view, booking him at any venue would seem problematic, but the problems student council officials Joe Vogel and Jim Bassi face in Orem are unlike any imaginable. Students and community members alike launch protests against the appearance while the pro-Moore faction support the event by making the event a sellout and debating the issue of free speech in many public forums. They argued that you don't have to like Moore, only that you should allow for those who do to have the opportunity to speak. The main opponents to the appearance were Kay Anderson, a local businessman and real-estate agent who self appointed himself to speak for the entire community and their value system, and Sean Vreeland, a student who started a petition to recall the two officials from office and when that failed to work, launched a lawsuit against them to try and stop the speaking engagement from happening.
First-time director Steven Greenstreet and the team at Minority Films have created one of the first truly balanced political documentaries. Working from over 70 hours of footage and narrowed down to a fast paced 88-minute feature-length, this is one work of frighteningly strong importance. Obviously influenced by the films of Michael Moore, this documentary is an often funny, occasionally scary, but always serious look at the important issue of freedom of speech and the lengths that some neo-conservatives in the state of Utah will go to try and suppress political viewpoints that don't mesh with their own agenda. This Divided State does what every great documentary should, and that's inform its audience in an entertaining way.
This Divided State has screened twice to sold-out audiences at the 2005 Vancouver International Film Festival and will be screening again on Tuesday, October 11th at 1:40pm at Granville 7 Cinemas Theatre #5.
Look for Mark's exclusive interview with This Divided State director Steven Greenstreet and producer Bryan Young coming soon!
Mark McLeod has always loved film. In addition to his roles with ShowbizMonkeys.com, Mark also works on many film promotion projects in Vancouver, BC, through his company, Mark McLeod PR.
Search SBM Archives