Review: In Her Shoes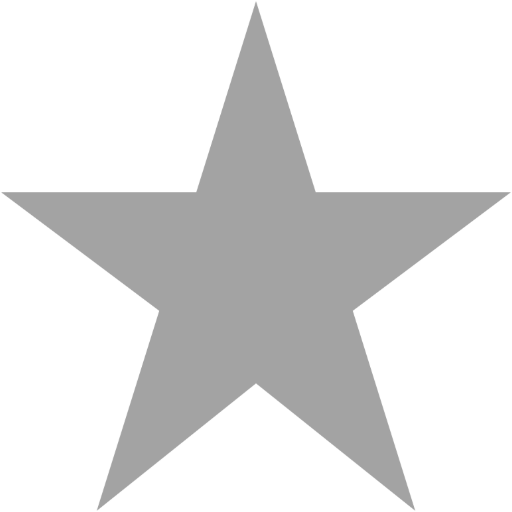 Posted by: Dean Kish // October 7, 2005 @ 11:59am
When I first saw the trailer for this film, I cringed. The hair on the back of my neck stood up and I could feel the sugar flow off the screen and into my lap. For most guys, this is what a trailer for a "chick flick" does to us. I was no exception.
I will admit here in print that I do like some "chick flicks", but the really good and intelligent ones. In Her Shoes is one of those flicks.
The film itself is more about the human condition and what it means to be family. It's thought-inducing and structures these complex emotions around such interesting characters.
The film's central focus is two sisters, Maggie (Cameron Diaz) and Rose (Toni Colletter), who are both living in two different worlds.
Maggie's life is in shambles as she prides herself on drinking, sleeping with strange men, and drifting between meaningless jobs. She isn't very well-educated and it's really tough to find her niche in society. She is lost to the void of life.
Rose is the straight-shooter whose life seems to very work-oriented. Rose is a self-confessed workaholic, as her fast-tracked lawyer job monopolizes a lot of her life.
Even though they never see eye-to-eye, Maggie and Rose still have an unbreakable bond. Their lives collide and the sisters have an eventual falling out that could destroy that bond. When Maggie seeks out a grandmother (Shirley MacLaine) they never knew they had, the healing begins and a new lease on family emerges.
What makes this film so different from others of its kind is that it's focused on something other than who's sleeping with whom. It's about who these characters are and the struggles they endure.
I have to give a lot of the film's credit to director Curtis Hanson (Wonder Boys) who has found a way to allow the movie to soar on character development and revelation opposed to love and relationships. I was so enchanted by the intelligence in this film. I guess I had given up on seeing it again in a genre like this, which has become so littered with cliché and rudimentary characters.
I also liked that Hanson didn't allow the film to focus on the laughs but instead the performances, even if they were sometimes more dramatic and less light and fluffy.
I am not a huge supporter of Cameron Diaz, but this role seems to be one she was born to play. I don't know how much of herself is in the character, but it's so honest, forthcoming, and complicated that she shocked me. I could see a second Golden Globe nod for this role.
Toni Collette is such a gifted actress, but Hollywood doesn't seem to know what to do with her a lot of the time. Thank goodness she found this project because she brings such innocence, compassion, and strength to Rose that perfectly butts heads against Diaz's Maggie.
What was also so great about this film was that senior citizens were actually portrayed like human beings. Finally, the Golden Girls perception of seniors is starting to wean.
I also liked that the film had a mystery intertwined within the confines of the family angle. It's such a beautiful and human story.
In Her Shoes really surprised me and I hope it does the same for you. (4 out of 5) So Says the Soothsayer.
Search SBM Archives