FilmExchange Review: The Zero Sum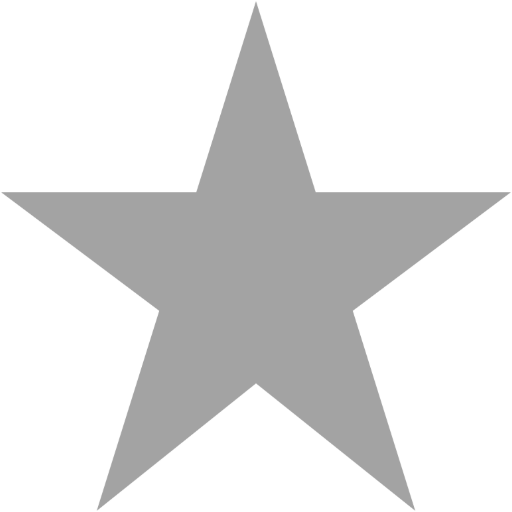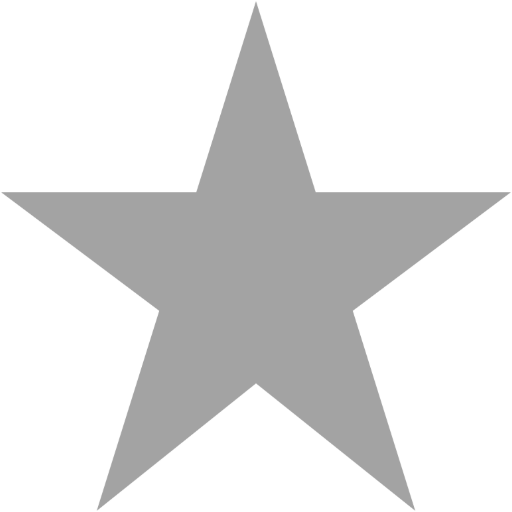 Posted by: Mark McLeod // March 3, 2006 @ 11:59am
Leonard (Ewan Bremmer) and Patrick (David Richmond Peck) are all each other have. Since the tragic death of their parents, Leonard has made it his mission to look after Patrick despite his life of crime and constant stints behind bars. When he's not locked up, he works odd jobs here and there while persuing robbery and other crimes at night. Patrick is a down-on-his-luck writer still struggling to get that one book published. One night after Leonard borrows his brother's car to do a job, everything crumbles as the cops arrest Patrick for possession of stolen goods. It's here where Leonard promises to do whatever it takes to bail out his brother and to help him beat the charges. The only problem is he doesn't have the means or the money, as his day job only pays him slightly above minimum wage. His luck changes one night when he mugs Leah (Sarah Strange). Just as he goes to dispose of her empty wallet, he finds her business card, which says she works as an acquisitions person for a local publisher. Suddenly he sees his opportunity and when she happens to eat in his restaurant it seems meant to be. What he doesn't count on is falling for her and unleashing a series of events involving his brother's book, his own life of crime, and the life of a fragile, hurt young woman struggling to regain her sense of safety following a traumatic event.
The Zero Sum, from Vancouver-based director Raphael Assaf, is a well-made feature that overcomes a rocky start and overused premise to become something that I quite enjoyed watching. The film has a dark, moody quality to it without ever becoming too dark, and cinematography and production design that capture the differences between the two characters well. Characters are well-defined and performances from leads Ewan Bremmer (Trainspotting, Pearl Harbor) and Sarah Strange (TV's Regenesis) are generally first-rate, with an emphasis on real emotions as opposed to simply performing the script. Tyler Labine, probably best known for his role on ABC's Invasion, gives an adequate performance in the supporting role of Chris, but for the most part this is a two person film. Assured direction, strong production values, and an interesting take on an all-too-familiar tale make The Zero Sum a cut above most similar Canadian motion pictures.
The Zero Sum is playing Friday, March 3rd at midnight at Globe Cinema as part of the 2006 NSI FilmExchange Canadian Film Festival in Winnipeg.
Mark McLeod has always loved film. In addition to his roles with ShowbizMonkeys.com, Mark also works on many film promotion projects in Vancouver, BC, through his company, Mark McLeod PR.
Search SBM Archives