Review: Pride and Prejudice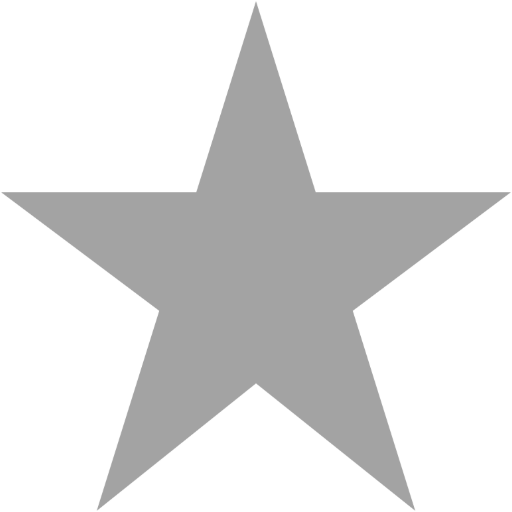 Filed under: Reviews
Man, did I feel silly: I thought this was a movie based on a Steve Austin screenplay. All right, the obvious joke is out of the way. This is a movie based on a work by Jane Austen. I don't think Jane did the screenplay (she died in 1817 at the age of 42).
This was much better than I thought. Hey, I'm a guy â€" we need car chases and gratuitous nudity. The first thing to catch my eye: if you didn't know Pride and Prejudice starred keira knightly, you'd swear it was Winona Ryder. You remember Winona, don't you? She was quite the actress before she went all "Tom Cruise" (the new term for crazy).
Anyway, this is the story of the Bennet family: mom, dad, and their five daughters. The story focuses on the 2nd oldest, Elizabeth. It's set in England when everything was prim and proper and parents couldn't wait to get their daughters married. Mom is played by Brenda Blethyn and Donald Sutherland does a great job as the perplexed father. Elizabeth meets a guy at a party and he seems to be detached, and a snob â€" you just know they're going to get together, but how? People in that time weren't really allowed to show or say their true feelings.
There are some nice touches of humor as well, especially when the nerdy preacher tries to woo one, or any, of the Bennet girls to be his bride.
This movie is very well done and even men will like it. Take pride in that.
Search SBM Archives