Review: Memoirs of a Geisha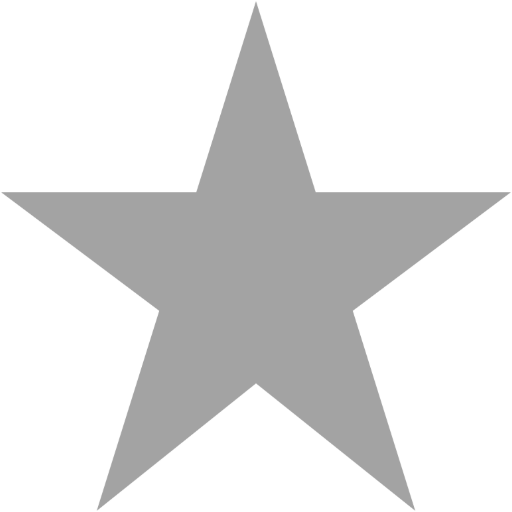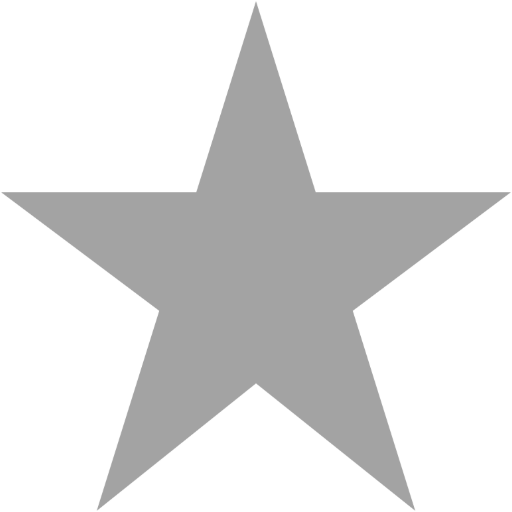 Posted by: Dean Kish // December 9, 2005 @ 11:59am
Based on the renowned bestseller, Memoirs of a Geisha chronicles the career of Sayuri (Ziyi Zhang), a young woman who as a child is sold into the geisha profession in 1929. Her strength rises as she ascends to become the most beautiful geisha in all Japan.
Along the way, Sayuri falls in love with a wealthy businessman called the Chairman (Ken Watanabe), adopts a mentor (Michelle Yeoh), and faces off against her rival (Gong Li).
Memoirs of a Geisha's opening sequences made it hard to get into the film at first. The film was very clunky and off-kilter. When Ziyi Zhang takes over in the more adult role of the film's central character, a majesty erupts. She is beautiful, captivating, strong, and above all else, relatable. Zhang glides through the role like a prominent geisha should. Then, when she is complimented by Yeoh, the film really seems to find its footing, sort of. The soul of the film should have been about these two women, but because it always dabbles in so many other sub-plots, it loses its way quite quickly.
I have been told that the novel is written through the eyes of Sayuri, and the film barely acknowledges that in the narration and that the story is completely hers. In the book, the yearning for the Chairman to love her must be a central theme, but here in the film it is confusing. We never get the idea he loves her and it comes off as more of a school-girl crush than something substantial. The love story between Sayuri and the Chairman is wasted and the whole sub-plot seems very convoluted.
It wasn't only the love story that failed, but the structure of most of the other sub-plots. Director Rob Marshall's inexperience with a film of this size could be to blame for the lack of concrete sub-plots and strong character development. I think for this film to improve, it needed to be a "cable mini-series" or have a strong epic director at the helm.
There is a lot to like about this film, but probably its greatest fault is that it isn't a strong epic. A story like this needed a stronger vision and a stronger director. (3 out of 5) So Says the Soothsayer.
Search SBM Archives