Review: The Family Stone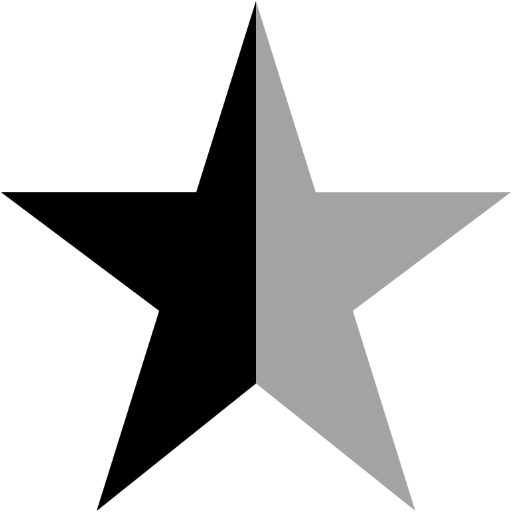 Filed under: Reviews
Okay, when was the last time that we had a holiday movie that didn't involve Tim Allen, Santa Claus, an elf, or something nostalgic?
Well I am happy to report that the new holiday film, The Family Stone, is probably the best holiday film I have seen in years.
The Stone family reunites during the holidays to get to know the latest addition to their family, Meredith Morton (Sarah Jessica Parker). Meredith is soon to be engaged to the Stone's oldest son, Everett (Dermot Mulroney). But his family isn't going to make it easy for him.
Everett's mother (Diane Keaton) doesn't want to give up a family heirloom to her son for his wedding and she is also keeping a deep secret from her son. Everett's sister (Rachel McAdams) can't stand Meredith and her quirky ways. Everett's brother (Luke Wilson) would just rather that everyone just mellowed out and was happy.
The Family Stone reawakens the biggest treasure of all during the holidays. It isn't the turkey, the cooking, the presents, or some demented white-bearded fat white guy in a red suit who keeps insisting he can fit down a chimney, or even a complex-ridden reindeer who we all know is probably gay.
The biggest treasure of all during the holidays is reawakening what family means to all of us. And to quote another white-bearded fat white guy, who happens to be from Jurassic Park, "We spare no expense". When it comes to the holidays, we really don't spare any expense when it comes to reawakening those family values we hold so dear.
There really isn't one distinguishing performance in this brilliant ensemble comedy that stands out. If I had to choose favorites they would be hands down, Diane Keaton and Rachel McAdams.
Is there any reason not to scream for any performance from Ms. Keaton? The woman is brilliant in everything she does. In this film, you can feel her anguish, love, and desire. Her emotions and interactions with the entire cast is brilliant. It is amazing how an actress can be good for such a very long time.
The reason I singled out McAdams was that I usually don't praise her and I am not a big fan. Here, she plays a character she wouldn't typically play, and does it without flinching. I loved her "bumming around the house" look as the "pain in the ass" sister who hates everyone. She's funny, unforgiving, and definitely memorable.
Another thing I liked about the film was how intense it can be at one moment and hilarious the next. Probably my favorite scene in the whole piece is a rather intense dinner scene where Meredith asks an inappropriate question to Everett's gay and deaf brother. The scene is unbelievably brilliant.
I am spending the holidays alone this year due to some rather insidious scheduling conflicts, but I needed a film like The Family Stone to remind me of all the joyous and blissful times I have had at this time of year throughout my life. This truly is a film that you need to share with your loved ones during this time of year.
For all the others out there spending the holidays away from loved ones, I drop a shot of Bailey's in my coffee and salute you. Sorry, this review got mushy, but it was that kind of film, if you know what I mean. I also want to take this opportunity to wish you and all those you hold dear, Happy Holidays and Merry Christmas. (4.5 out of 5) So Says the Soothsayer.
Search SBM Archives