Review: Fun with Dick and Jane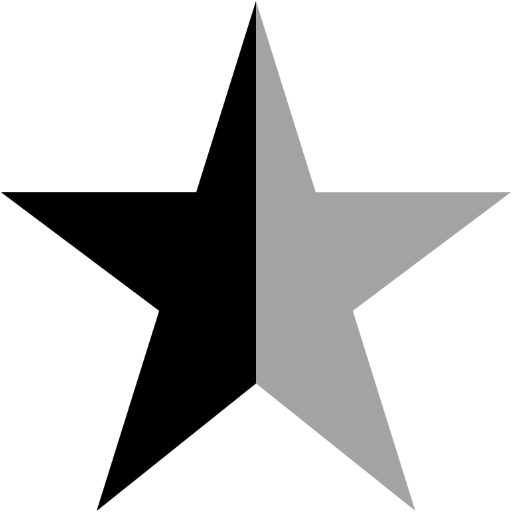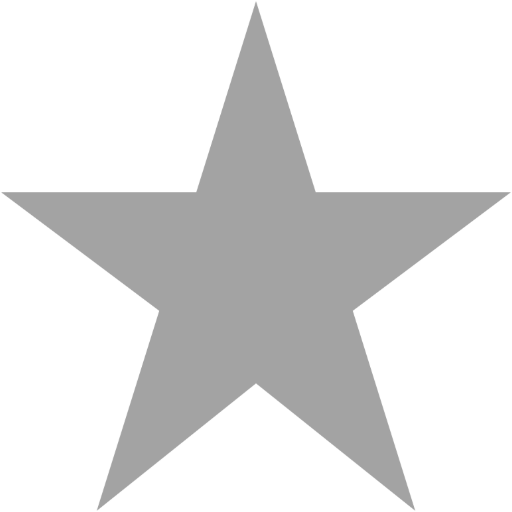 Posted by: Dean Kish // December 21, 2005 @ 11:59am
After witnessing many of the trailers and advertising campaigns for Fun With Dick and Jane, I was quite worried that this film would be another disastrous comedy. Well, I was pleasantly surprised.
Jim Carrey stars as Dick Harper, a sleek up-and-coming executive who has been dreaming about that all-important promotion. When the day he has dreamed of finally arrives, Dick is asked to come to his boss's house for lunch so they can discuss his new position.
Dick is ecstatic.
Upon arriving at his boss's house, Dick is told by his boss (Alec Baldwin) that no matter what happens with the company, he has to put a positive spin on it.
Dick is betrayed as the underbelly of the company implodes and Dick becomes the scapegoat.
Out of work and desperate, Dick and his wife Jane (Tea Leoni) must do whatever they can to keep their family afloat. How will Dick finally get back at his boss? How will the Harpers pay their bills and keep their house?
When the marketing team got together to mount a campaign to promote this film, they must not have understood what it was about or saying. The film is a social satire on big business and that is nowhere to be seen in the ads. All that is shown are some of the zany jobs and one-liners. The ads themselves should have been a satire as well. I would have loved to have seen some mock Big Business ads to promote this film.
Dick and Jane is fun because it never takes itself seriously and has two wonderful performances from Carrey and Leoni. These two are what makes this film such a gem to watch.
I also really loved a lot of the witty lines oozing with satire. One line that still makes me giggle is, "We are kind of in a pickle, Dick!" I also liked the end credits thanking all the crooks of Enron and other corporate implosions.
I think audiences might have forgotten what a good satire is. Forget those gross-out or romantic comedies, because those seem to be everywhere. This is the comedy to see. (3.5 out of 5) So Says the Soothsayer.
Search SBM Archives