Review: Transamerica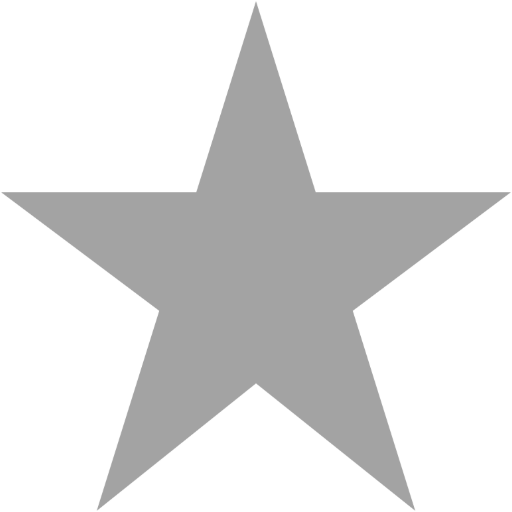 Filed under: Reviews
Has there ever been a road movie quite like this? Not that I am aware of. And you know, that's why it's so fun.
Transamerica stars Felicity Huffman as Bree, a pre-operative, male-to-female transsexual who is about to realize her life-long dream of becoming a fully realized woman. Bree has been through a lot in her life and it is all about to change from a rather strange phone call.
It turns out that Bree has a teenage son named Toby (Kevin Zegers) who is a street hustler in New York. Bree fathered Toby when she was struggling with her true identity as Stanley.
A week before her final surgery, Bree has to fly to New York to help a son she has never met as Bree or Stanley. Together they embark on a cross country journey as Bree tries to get to know her son by concealing her true identity.
Transamerica is a delightfully real-feeling film, teeming with originality, and can be very bold in discussing sexual identity and sex itself. I liked that everything in this film was raw, including the nudity, and there was no shying away from presenting a truthful story.
This is a career-making performance for Huffman and solidifies her as an actress to watch. She is amazing down to the mannerisms, delivery of dialogue, and the immersion in the role.
The film's plot and scope is all pretty rudimentary but the strength of Huffman, the dialogue, and controversial subject matter allow this film to break down boundaries and overcome its short comings. (4 out of 5) So Says the Soothsayer.
Search SBM Archives