Review: Firewall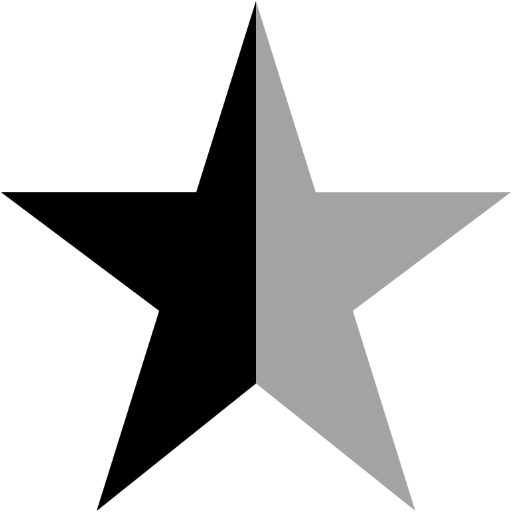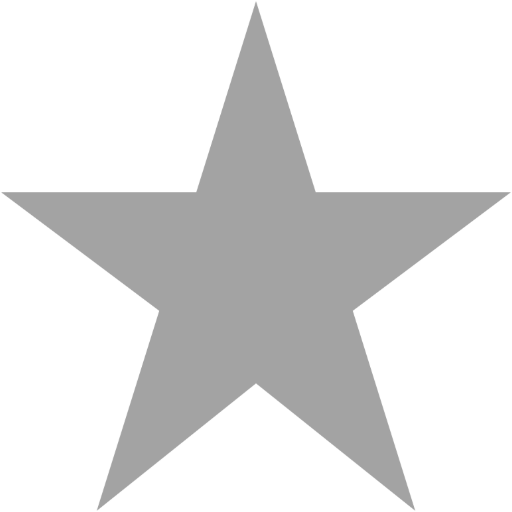 Posted by: Dean Kish // February 10, 2006 @ 11:59am
Okay, Harrison Ford is 63 and they are still talking about doing another Indiana Jones film. His last film, 2003's Hollywood Homicide, was probably the worst film of his career, and it has taken him three long years to headline another film.
If you really think about it, it has been six years since Ford has done anything really interesting, and that probably was 2000's What Lies Beneath, which was quite a good little thriller. And before that was probably 1997's Air Force One, which was the last time Ford has done an action film.
The plot for Harrison Ford's latest film, Firewall, loosely revolves around a techno-suave bank robber (Paul Bettany), who breaks into a bank manager's house and holds his family hostage until the manager digitally removes $100 million dollars from the bank's richest clients. Ford plays the manager and Oscar nominee Virginia Madsen plays his wife. Some of the key supporting players include Robert Patrick, Robert Forster, and Alan Arkin.
From start to finish, this film feels like a lot of other movies. The home invasion tactic, the likeable but evil villain, the stalwart hero, and the ultra-slick computer gimmickry, are all part of what makes this film another run-of-the-mill modern thriller.
Some of the sequences in this film reminded me of the 2004 Robert Redford film, The Clearing, especially the conflict between Bettany and Ford. I liked the performances of Ford and Bettany, but really never felt anything for any of the supporting cast. Because this dynamic never flourished, it is hard to say if this thriller succeeded in what it was trying to do.
There have been so many ransom films over the years that Firewall just falls among them. It isn't any worse, good as, or better than any of those films. It is just one of them and it is good for what it is.
It is a by-the-book thriller, but it sure is nice seeing Ford back to his old tricks as the hero and having a couple nice action scenes, even if he's 63. (3.5 out of 5) So Says the Soothsayer.
Search SBM Archives