FilmExchange Review: Niagara Motel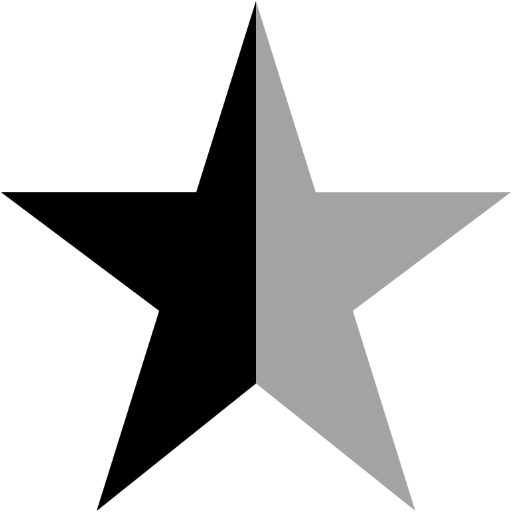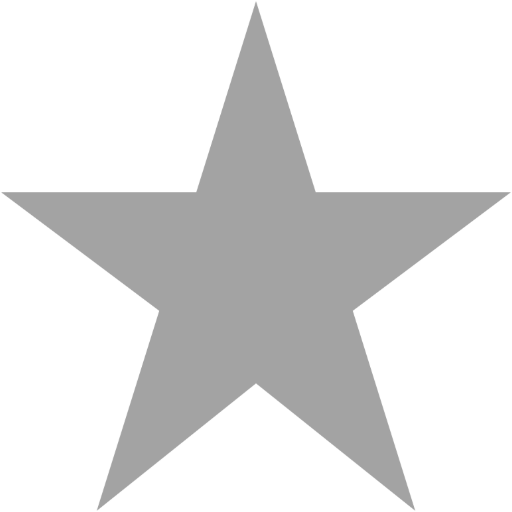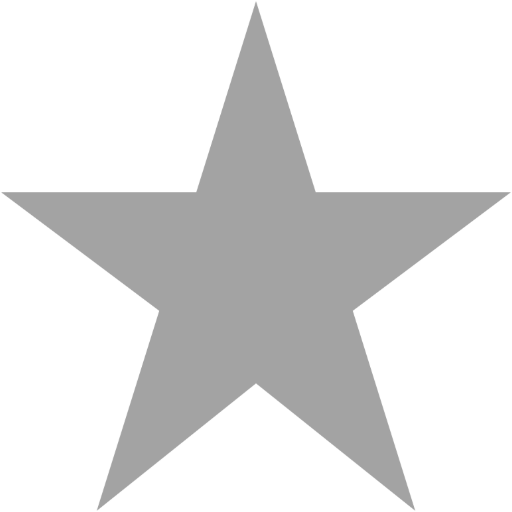 Filed under: Reviews
Niagara Falls is known throughout Canada and the world as a picturesque tourist destination. This motion picture shows the darker underside of the town through its depiction of a variety of characters whose lives cross paths in and around the Niagara Motel. Take pregnant waitress Loretta (Caroline Dhavernas), who's dealing with the advances of three men, including the father of her baby back at home in Quebec; a sleazy "agent" Michael (Kevin Pollak), who is trying to coax her into moving to Japan where she can use her special talents to excite Japanese men; and Dave (Tom Barnett), who simply needs a girlfriend to impress his boss. Then there's RJ (Kristen Holden Reid) and Denise (Anna Friel), who are fighting to regain custody of their baby from social services after they were proven to be unfit parents, as RJ has recently finished serving time and Denise is recovering from an addiction to narcotics. A few rooms down are Henry (Peter Keleghan) and Lily (Wendy Crewson), a middle-aged couple trying desperately to survive Henry's unemployment while Lily questions why they are still together. Still elsewhere in the motel we have the story of the Serbian owners and their struggles, as well as those of Phillie the janitor, played by TV's Craig Ferguson.
Director Gary Yates borrows the multiple-character, multiple-story arc approach that has become all-too-fashionable of late in Hollywood, with Traffic and now Crash, for his latest feature. Unfortunately, the film's choice of subject matter and its characterizations make for a bleak and unappealing motion picture, where little happens and the arcs of the characters are less than fully realized. When compared to the aforementioned pictures, there is little of what worked best for those stories in this motion picture. The film is unfocused and unsure of the message it's trying to showcase, and despite some strong performances from Caroline Dhavernas (Wonderfalls) and Kevin Pollak, the characters simply come off as unsympathetic and unappealing individuals. Stylistically, the film is very dark and dreary, with little use of color in the production design that also doesn't help things along. The pacing is about average and the editing between the different stories keeps things in check throughout the short 90-minute running time. The problem is the film is just ordinary and totally forgettable shortly after it ends. Simply put, this isn't a bad picture, it's just nothing memorable.
Niagara Motel is playing Friday, March 3rd at 7:30pm at Globe Cinema as part of the 2006 NSI FilmExchange Canadian Film Festival in Winnipeg.
Mark McLeod has always loved film. In addition to his roles with ShowbizMonkeys.com, Mark also works on many film promotion projects in Vancouver, BC, through his company, Mark McLeod PR.
Search SBM Archives