Review: Ice Age 2: The Meltdown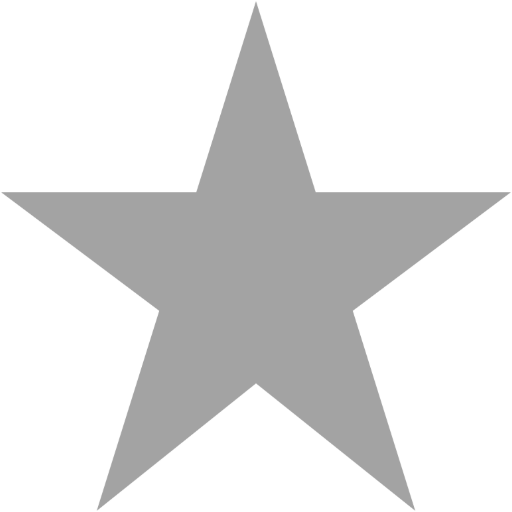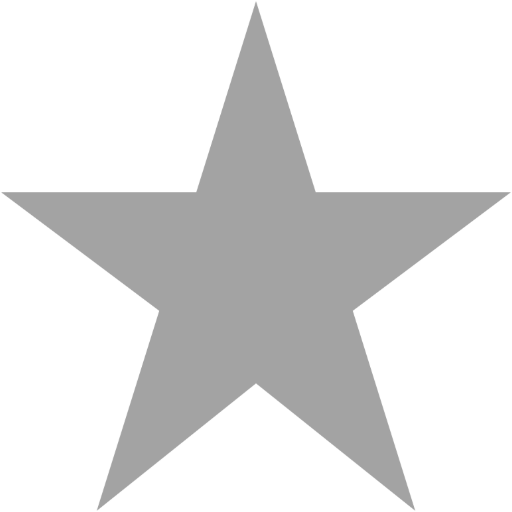 Posted by: Dean Kish // March 31, 2006 @ 11:59am
Back in 2002, computer animated films were just starting to take off and we hadn't seen the likes of Finding Nemo and The Incredibles. 20th Century Fox and Blue Sky Studios stepped into the ring with a new style of CGI animation and we all witnessed the dawn of Ice Age.
The film followed a sloth (John Leguizamo), a woolly mammoth (Ray Romano), and a saber-toothed tiger (Denis Leary) as they tried to bring a young infant back to his tribe after he is lost during a migration. The innocence of the child and the wise-cracking of the animals made the film a fun and entertaining journey. In some ways, it almost felt like The Jungle Book with snow. On top of all this was an acorn-obsessed rodent named Scrat who opened the picture with a Looney Tunes-inspired short.
Now in 2006, we come to the sequel, which finds the trio at the end of the Ice Age as the world starts to melt. This time, they have to escape the flood, team up with 2 possums, and convince another mammoth (Queen Latifah) that she is not a possum.
I have to say that Ice Age 2 isn't as thought-out or as well-conceived as its predecessor and it shows a lack of structured storytelling. There are actually 2 films in this sequel â€" you have the story of the trio interlaced with Scrat trying to still capture his acorn. It's kind of like having an 80-minute Bugs Bunny movie interlaced every 7 minutes with a Road Runner segment. It is distracting.
The whole mammoth thinking it's a possum is purely for kids, but it will be kind of annoying for the adults. I would imagine it's like trying to pry that Disney dud, "Brother Bear", from your psyche.
This one is perfect for the kids, but I think it's missing something this time around for the adults. But maybe it's just me. (3 out of 5) So Says the Soothsayer.
Search SBM Archives