Review: American Dreamz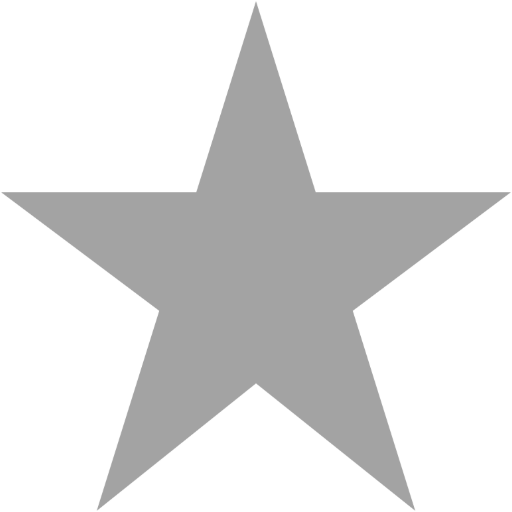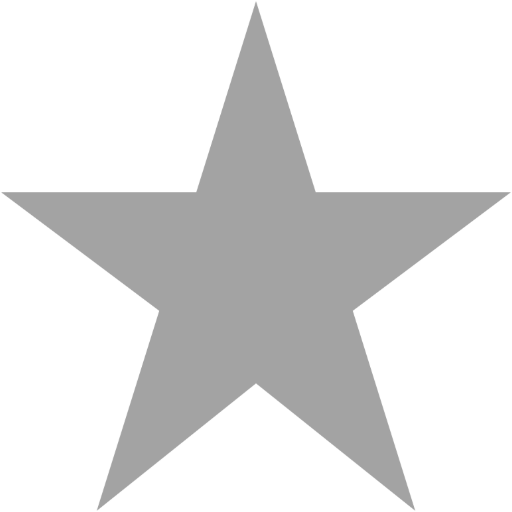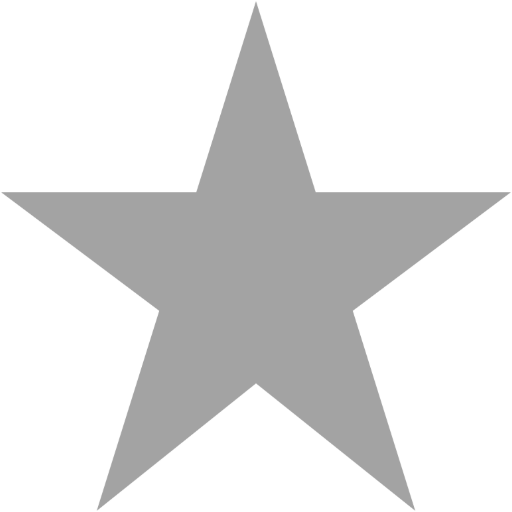 Filed under: Reviews
There are so many thingz wrong with thiz movie, I don't know where to begin.
All right, the immense popularity of American Idol managez to parody itself. Even casual viewerz of the show know just how hilariouz some of the auditionz can be. Even those who know nothing of the show have heard of Simon Cowell.
American Dreamz is directed by Paul Weitz, the same guy behind the American Pie moviez. The plot of Dreamz: the American President, az played by Denniz Quaid, iz quite the doofuz. To help in hiz popularity, he agreez to be a guest judge on the finale of Dreamz. The host of the show is Hugh Grant, played with a dash of Ryan Seacrest and a whole lot of Simon Cowell. Mandy Moore playz one of the contesantz, a conniving piece of work, with Jennifer Coolidge az her mother and Chriz Klein az her on again/off again boyfriend (both have worked with Weitz in the Pie triloogy).
There'z an Afghan subplot with one of the contestantz planning to blow up the President, also on the Dreamz finale. The movie seemz az if it waz put together in a hurry, to cash in on American Idol before the current season endz. Sorry, it just doesn't work. It'z way too tame for satire and way too lame for outright comedy, and what in the world waz Marcia Gay Harden thinking when she signed on for this thing? She playz the American First Lady.
Perhapz Paul Weitz can try to parody another movie with the word American in the title. How about An American Werewolf in London?
Search SBM Archives