Review: American Dreamz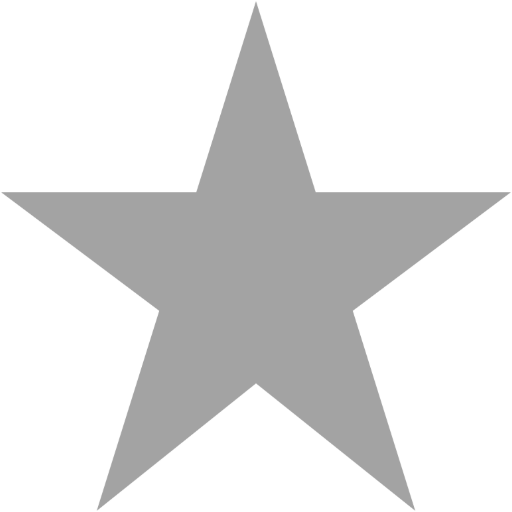 Posted by: Dean Kish // April 21, 2006 @ 11:59am
Okay, not everyone out there enjoys parody and satire. Some people just can't take a joke. Smart writing in comedies seems to have gone the way of dodo with films like Are We There Yet?, The Benchwarmers, and others having insanely huge opening weekends.
Enter writer-director Paul Weitz, who seems to be a renaissance man when it comes to the modern comedy. He co-created the mega-successful American Pie films and revolutionized the "gross out" and "screwball" comedy genres. Then he turned around and wrote and directed the amazing comedy, About a Boy, that is about the complete opposite of American Pie.
Now the man is back with his latest comedy, American Dreamz, which is a political satire that parodies reality shows like American Idol and pokes fun at the Bush administration.
The plot of the film involves a spoiled vacuous reality show promoter Martin Tweed (Hugh Grant) who is gathering contestants for an American Idol clone called American Dreamz. The front-runners seem to be a midwestern princess (Mandy Moore) and the show tunes-loving Omer (Sam Golzari). When the show gets down to the final two contestants, the President of the United States (Dennis Quaid) will present the winning prize.
The film so cleverly weaves politics, humor, and strong characters to make a delightfully delicious politically-incorrect comedy. I loved the performances of Dennis Quaid, Willem Dafoe, and Hugh Grant. I don't say this very often but I also really liked Mandy Moore in this film.
I pretty much hate every reality series on television and especially the new juggernaut of the bunch, American Idol. I think it's utterly ridiculous how a little talent search can bring a media-frenzy nation to its knees. This is why I love American Dreamz so much, because for once Hollywood is poking fun at something that is dying to be made fun of. If you are one of the idiots who bought Justin Guarini's album or even worse, William Hung's, then shame on you. Or as Simon Cowell might say, "Got you, sucker!"
If it wasn't for Jon Stewart and The Daily Show, I am not sure if we would see so much comedy pointed at the Bush administration. It is great to see comedy once again poking fun at the Commander-in-Chief. There hasn't been this kind of comedy since Clinton was in office, and just look at how much fun we had with him.
I loved American Dreamz because it is about time somebody started doing this kind of comedy again. So go see this film and be reminded what smart, sassy, and politically-charged comedy is all about. (4 out of 5) So Says the Soothsayer.
Search SBM Archives