Review: RV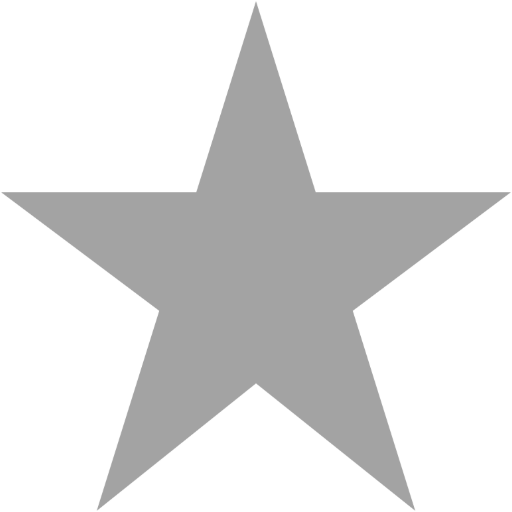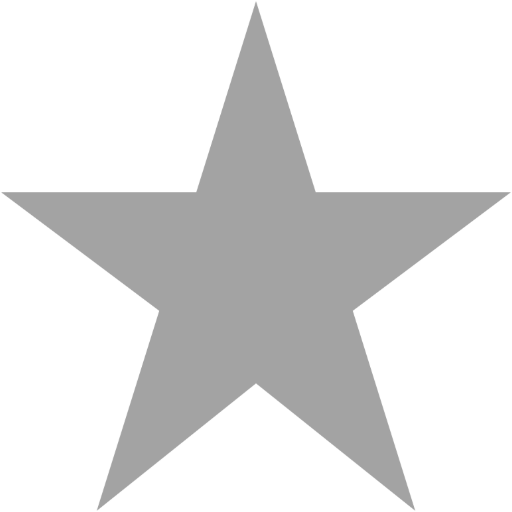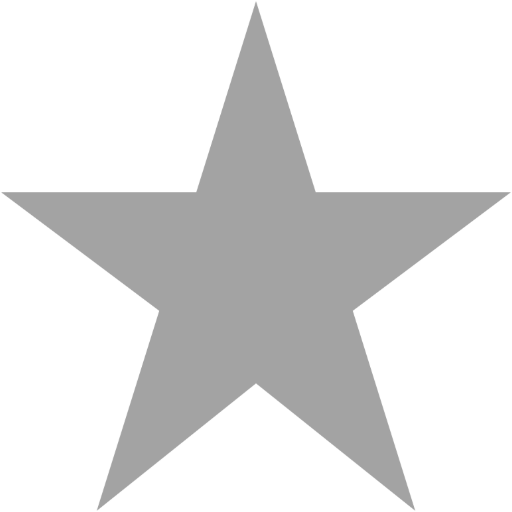 Posted by: Dean Kish // April 28, 2006 @ 11:59am
How much did you love those beloved National Lampoon's Vacation films from 1980s? I was a huge fan and yes, I even liked European Vacation.
I think when the filmmakers sat down to make RV they channeled those films, except they forgot one thing. You need a slapstick comedian to pull off all the outrageous stunts and gimmicks. I am talking about the forever classic Clark Griswold aka Chevy Chase.
RV stars Robin Williams as Bob Munro, a patriarch who is trying to balance a highly demanding job with a family vacation. To cover up that he has a sales meeting in Colorado, Bob rents a giant RV and explains to his family how much fun it would be to journey across the country via the open road.
They all climb into the RV and utter chaos ensues.
Robin Williams is a wonderful comedian when you let him go crazy and improv until your lips fall off or permanent laugh marks. Williams is a mistake for RV just because of that reason. He isn't allowed to let loose. He is cooped up in an almost clumsy, straight-man persona and it is sometimes painful to watch.
Another dumb factor about the film is that the majority of the stunts aren't even that clever or funny.
Written by Geoff Rodkey, who wrote The Shaggy Dog and Daddy Day Care, you can see why the characters are two-dimensional and the antics hardly funny. It doesn't take a genius to think up National Lampoon's RV Vacation.
The only feeling I got from watching RV was how much I missed Chevy Chase and what he could have done with this film during the Vacation films. We miss you, Chevy. (2 out of 5) So Says the Soothsayer.
Search SBM Archives