Review: Nacho Libre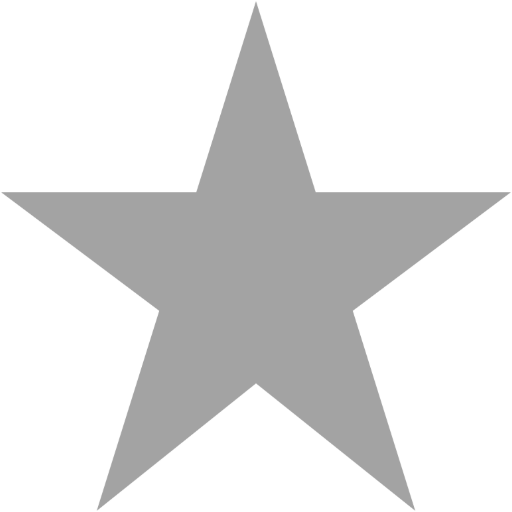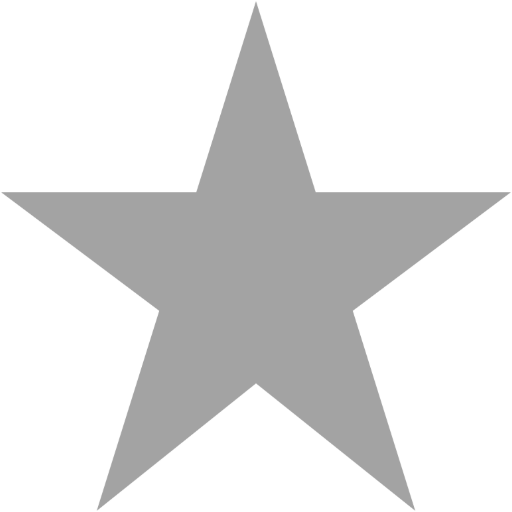 Posted by: Dean Kish // June 16, 2006 @ 11:59am
That zany Jack Black is at it again. He's rocked the school, questioned our taste in music, and chased a giant gorilla. Now he's taking on the Mexican world of professional wrestling as a masked luchador.
Black stars as Ignacio, a lovesick monk who is infatuated with the new nun, Sister Encarnación (Ana de la Reguera), who has come to the orphanage he has called home since he was a small boy. She lights up Ignacio's mundane world of cooking for the monks and the orphans.
Ignacio's secret desire is to impress the Sister and deliver wonderful meals for the children of the orphanage. Ignacio hatches a plan to do just that.
When he was a boy, Ignacio dreamed of being a luchador or Mexican wrestler. He wanted it so much. Ignacio decides that he would wrestle for the children and steal the heart of his beloved.
Teaming with an unlikely partner, Ignacio embarks on his quest. Many trials face our lone monk but there is a lesson to be had.
On so many levels, Nacho is probably one of the goofiest and dim-witted comedies you are sure to see all year. But what seems to give it credit is the outrageous and over-the-top performance of Jack Black. He is wonderful in the title role, and this is coming from a guy who wasn't a Jack Black fan ever.
With its zany concept, loose plot, innocent direction, and simplistic dialogue, Nacho is definitely not a comedy for everyone, but it's kind of funny because it made me smile to a point.
The film runs out of steam about halfway in and I found that the jokes were wearing thin and the love story just never gels. How could it? We are talking about a nun and a monk.
I was impressed by the restrained but eloquent performance of Ana de la Reguera, who must have had a difficult job trying to keep her demeanor when acting opposite Black.
I also loved the film's musical score. It just fit on so many levels, especially Ignacio's central theme which I am still humming in my mind.
The film isn't brilliant, nor do I fully recommend it. But what it has going for it is originality, zany performances, and the most unlikely of costumed heroes. (3 out of 5) So Says the Soothsayer.
Search SBM Archives