Review: The Devil Wears Prada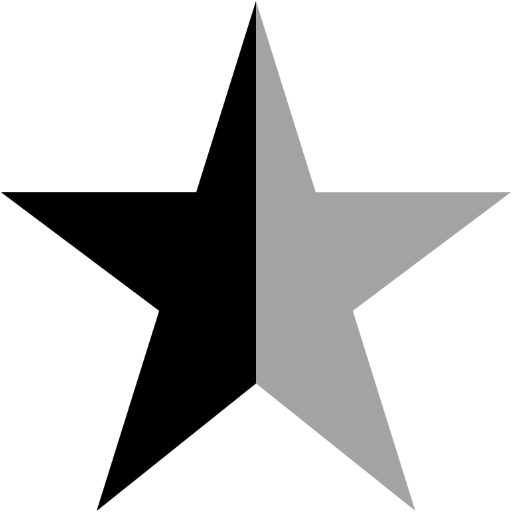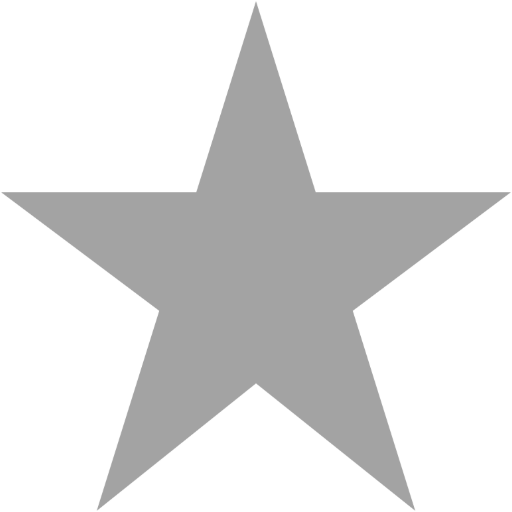 Posted by: Dean Kish // June 30, 2006 @ 11:59am
I remember that water fountain scene so vividly from the 1987 comedy, The Secret of My Succe$s, starring Michael J. Fox. In a lot of ways while watching The Devil Wears Prada I found myself reflecting back to that film.
Why?
Well, this film's plot follows Andy Sachs (Anne Hathaway), a freshly-graduated and naive young woman who comes to the big city to find a job. She doesn't have that much success, that is until she gets a job working for a dragon-lady of a boss, Miranda Priestly (Meryl Streep), at a major fashion magazine. Andy knows hardly anything about fashion and it takes time for her to get it right. She gets a little assistance from Nigel (Stanley Tucci), who helps her evolve her fashion sense.
The more Andy gets successful, the more she seems to lose in her relationship with her boyfriend, Nate (Adrian Grenier).
The reason why I kept comparing this film to The Secret of My Succe$s was because of how light, fluffy, and full of office politics it was. Hathaway is a fresh face just like Michael J. Fox was back in 1987. It was like Hathaway was born to play this part.
Probably the biggest surprise is how Meryl Streep takes a light comedy like this and turns in one of the best performances of her career. She is absolutely delicious in the role. She isn't as over-the-top or flamboyant as say Jane Fonda in Monster-In-Law or Glenn Close in 101 Dalmatians. She just stays in character and relishes every moment of it. She is unbelievably brilliant.
The problems I had with the film are the lack of chemistry between Hathaway and Grenier. We never feel the passion in their relationship. Also, I had some problems with her friends outside work. They are plastic, uncharacterized, and well, bland. Her life away from the office was just so uninteresting that we never see what she is passing up by working like a slave for Miranda.
I liked this film for what it is, and just felt good after seeing it. It doesn't emerge past its flaws but it also doesn't falter because of them. It is just a fun movie. (3.5 out of 5) So Says the Soothsayer.
Search SBM Archives