Review: Invincible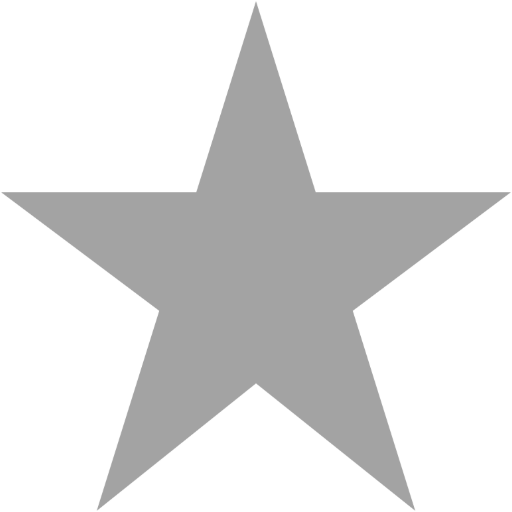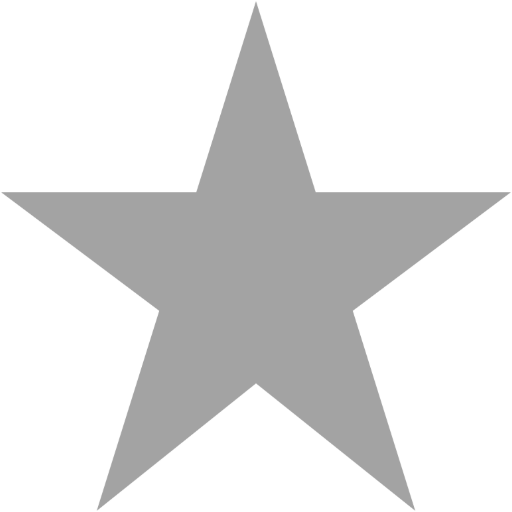 Posted by: Dean Kish // August 24, 2006 @ 11:59am
Mark Wahlberg returns to the silver screen as Vince Papale, a 30-plus part-time bartender who suffers from a lot of personal issues. His only escape seems to be playing football with his neighborhood buddies. Then, when his favorite football team, the Philadelphia Eagles, hold open try-outs, Papale is encouraged by his teammates to go. It is almost unheard of that a regular guy would make it into the NFL. Papale goes and catches the eye of new coach Dick Vermeil (Greg Kinnear) who sees a hidden charm and ability in Papale.
Based on Papale's true story, the film follows Papale's introduction to the NFL life and how much of a struggle it was for him to compete at that level with very little professional training.
Wahlberg is strong, stoic, and approachable in the role and makes us really feel for this guy's quest to be among the elite. Elizabeth Banks is light, beautiful, and sympathetic as Wahlberg's love interest.
This sports story is by the makers of baseball film The Rookie which starred Dennis Quaid and all the ingredients are here for the same magic as that film bestowed. It is basically The Rookie except it's about football. What's next, one about hockey? Or was that Miracle?
The film is sweet and fluffy and just a nice film for the whole family. There isn't really anything controversial about the film. It is what it is. For me the avid film viewer, it just wasn't enough to be great. (3 out of 5) So Says the Soothsayer.
Search SBM Archives