Review: Gridiron Gang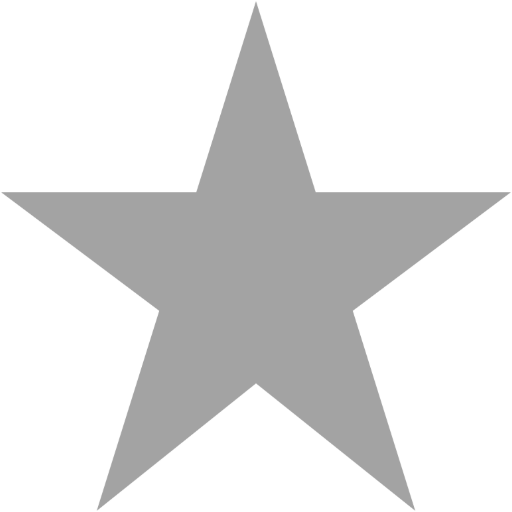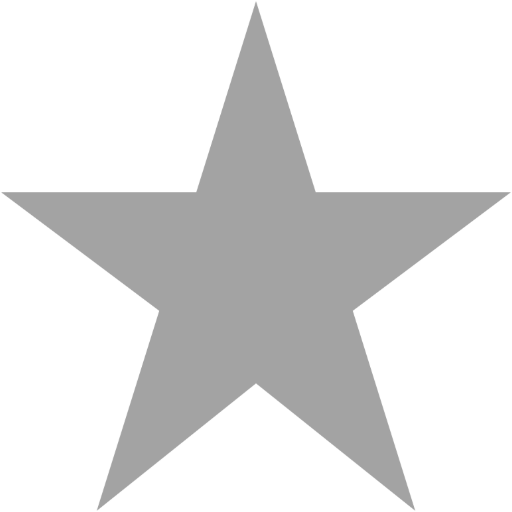 Posted by: Dean Kish // September 15, 2006 @ 11:59am
Based on a true story and on the 1993 documentary, The Gridiron Gang stars Dwayne "The Rock" Johnson as Sean Porter, a counselor at a juvenile detention centre in Los Angeles. Porter is becoming more and more frustrated with the system and how it is affecting the young people it has sworn to help.
Porter loves football and decides that maybe a football program may help these kids as they re-enter the real world. The game could help them with strategy, brotherhood, and most important, self-esteem. Porter fights to get the program into the detention centre. But once they have a football team assembled, who are they going to play? Furthermore, can a simple sports program really make a difference on drug pushers, gang members, murderers, and thieves?
Gridiron Gang seems to be all over the place in its execution. The film's core message is strong and it is a great program that is making a difference. But the film itself is full of clichés, forced emotion, and rugged performances.
The Rock is always credible in his lead roles and here he is able to show he is more than just an action hero. I liked him as the film's coach but just wished he had more to do. This film seems like it is something he should make about ten years from now after he is done with action-adventure films.
Director Phil Joanou, whose last big project was the disastrous Alec Baldwin bayou-thriller Heaven's Prisoners, really tries to emphasize the grittiness and ruggedness of gangland violence. His direction is very effective in the ghetto and basically anywhere else except the football field. His direction is sloppy and all over the place when he is filming games or even practices. I guess in some ways I can be thankful that all the football scenes were this way because the film was more about the characters than the games, but this is a football movie.
If this film wasn't based on a true story, I would have to say it's one of the most clichéd football films ever. If you can find the 1993 documentary in which this film is based then watch that instead. I know I will. (3 out of 5) So Says the Soothsayer.
Search SBM Archives