Review: Hollywoodland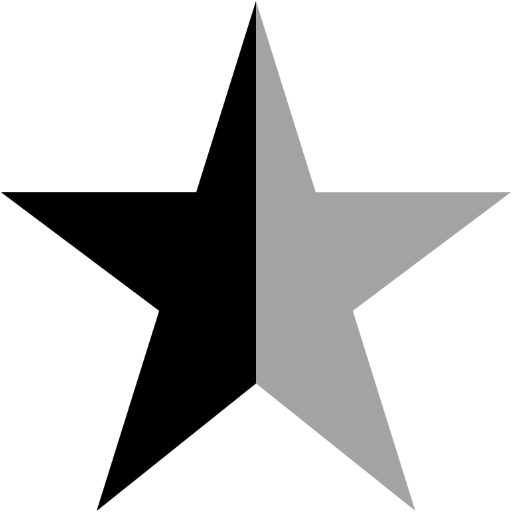 Posted by: Dean Kish // September 8, 2006 @ 11:59am
Hollywood is full of mysteries.
It seems like no matter where you turn we are always uncovering yet another clue to how Marilyn Monroe died. It has added to her legacy and is still one of Hollywood's greatest unsolved mysteries.
Another unsolved mystery in Hollywood, that is often overshadowed by Monroe's death, was the mystery surrounding the suicide of actor George Reeves (played by Ben Affleck). No one is quite sure why the man, who thousands of children loved as television's "Man of Steel" in The Adventures of Superman, shot himself in the head. Did Reeves actually commit suicide? Was he killed by a jilted lover? Or was he assassinated?
Hollywoodland follows desperate and manipulative private investigator, Louis Simo (Adrien Brody), as he is brought in to look deeper into the suicide by the grieving mother of George Reeves (Lois Smith) after the LAPD abandon the case. Simo uncovers a variety of angles, suspects, and mysteries as he follows the case. What actually happened to George Reeves?
What makes this film probably one of the best of its kind is the four unbelievable performances from the film's four leads.
First of all you have Adrien Brody, who seems born to play this detective. His vulnerability, attention to detail, and courageous tone breathes so much detail and depth into the character. I am not sure if Simo existed in real life or if he was a construct for the film but Brody is just so amazing and makes Simo feel so real.
I have to admit I had written off Ben Affleck after the awful "J-Lo" escapade that spawned the dual disasters Gigli and Jersey Girl. But Affleck surprised me and showed me that even though he won an Oscar for writing, an Oscar for acting may be in his future. There are so many long slow quiet pans of just Affleck's solitary face, but his performance shines through. The man is utterly brilliant in the role.
I have always said that movies are told in the quiet moments between characters or the characters and the camera. Hollywoodland is the perfect representative of that theory. There is so much beauty and allure in the smaller, subtler moments in this film. They are utterly brilliant.
The complete opposite to the quiet moments are the two dynamic and powerful performances from the film's two female leads.
First there is Diane Lane who plays Toni Mannix, the aging starlet wife of Hollywood heavyweight Eddie Mannix (Bob Hoskins), who also seemed to be the love of George Reeves's life. Lane's performance is historic for her career and seems to emulate so many of the great tortured women we have seen played by the likes of Bette Davis, Meryl Streep, and Julianne Moore. Lane is brilliant in every scene she is in even if its glitzy or tormented.
Probably the most underrated performance and probably going to be the most overlooked is that of Robin Tunney, who plays the harpy Lenore Lemmon who Reeves leaves Toni Mannix for. Tunney is the loudest and most venomous of all the performances, but she shines in that dark light like a serpent ready to strike. Sure, her performance can be annoying and overwhelming at times, but if it wasn't, Tunney wouldn't be making Lemmon as real as she can be.
There were a lot things in this film that reminded me of the immortal Hollywood noir film, Chinatown. That film still stands as one of my favorite of all time. I don't know if the echoing of that film is what made me like this film so much or if it was how mesmerizing the performances were. If you love movies, a good mystery, or a film that makes you think, then I strongly recommend Hollywoodland. One of the best of the year. (4.5 out of 5) So Says the Soothsayer.
Search SBM Archives