Review: The Last Kiss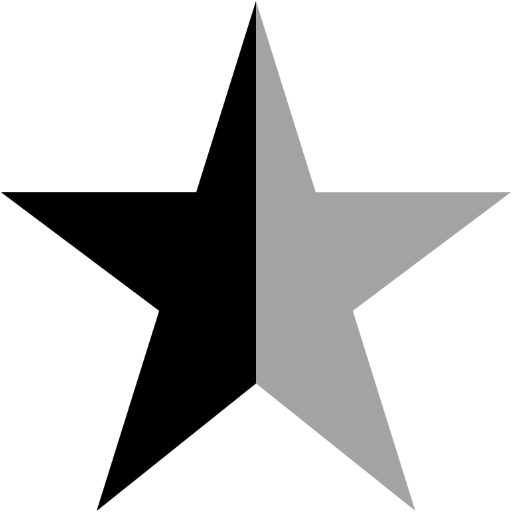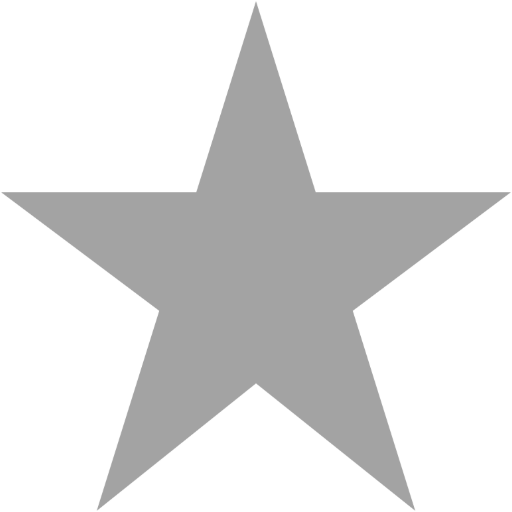 Posted by: Dean Kish // September 15, 2006 @ 11:59am
The new relationship dramedy, The Last Kiss, is all about the last kisses we all have during different phases of relationships we have in life. You have the last kiss before an infidelity, the last kiss before a separation, the last kiss after a one-night stand, and so on. Most of us remember these kisses and they are firmly implanted in our minds as we contemplate repairing a relationship or beginning a new one.
This brings us to the film> Zach Braff stars as Michael, a man in his late twenties who becomes petrified of his relationship when his girlfriend of three years, Jenna (Jacinda Barrett), becomes pregnant and Michael realizes that his life is now all planned out. Michael is nervous, scared, and not sure who to talk to about his predicament. All of his friend's relationships are all in flux and he really doesn't know anyone who is in a real stable relationship.
The film follows primarily the falling apart of Michael and Jenna's relationship. But it also takes a look at a lot of the relationships around this couple as well. A couple examples: Jenna's parents (Blythe Danner and Tom Wilkinson) suffer from a separation and Micheal's co-worker and friend (Casey Affleck) wants to leave his wife (Lauren Lee Smith) because all they do is argue about their troublesome toddler.
The Last Kiss in some ways reminded me of a mixture of The Break-Up and Love Actually. The Break-Up dissected the falling apart of one relationship and if you didn't relate to any of the situations of either party in the relationship, then you were bored. The Last Kiss focuses on a lot of relationships so there is bound to be something that you can relate to. The Last Kiss is kind of the opposite of Love Actually in that it focuses on break-ups, but it's similar to the film in that it shows more than one kind of relationship. I would have to place The Last Kiss in between these films. Actually being better and Break-Up being worse.
The film's ensemble cast delivers a lot of memorable performances, but the outstanding ones were from the film's main leads Zach Braff and Blythe Danner. I also liked some of the smaller performances as well from Lauren Lee Smith, Marley Shelton, and Casey Affleck. I really hope all these actors get more work in leading roles soon.
The film was written by Academy Award-winner Paul Haggis, who adapted the film from an Italian film, L'ultimo bacio, which was written and directed by Gabriele Muccino, who also brought us the brilliant and moving 2003 film Remember Me, My Love or Ricordati di me. Haggis's gift for dialogue and focusing on emotion deep within the human psyche is once more brought forth in this film, but I think it could be Tony Goldwyn's uninspired direction that makes the film lull in places that should move us.
The Last Kiss still is probably one of the better adapted Italian films, but it could have been so much more grander and moving if production enhanced the mood. (3.5 out of 5) So Says the Soothsayer.
Search SBM Archives