VIFF Review: Regarding Sarah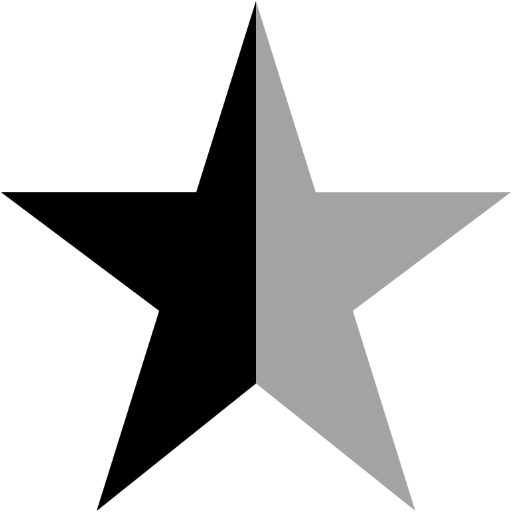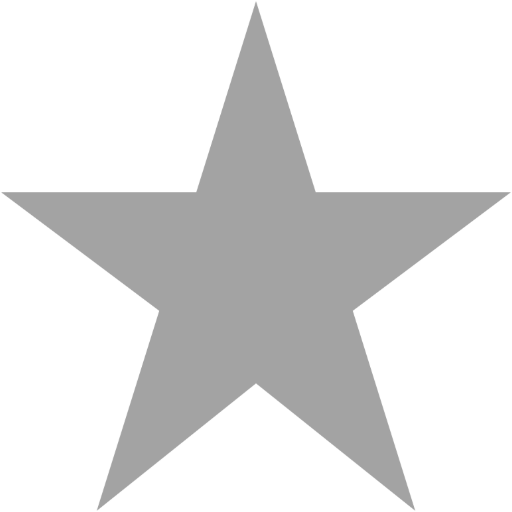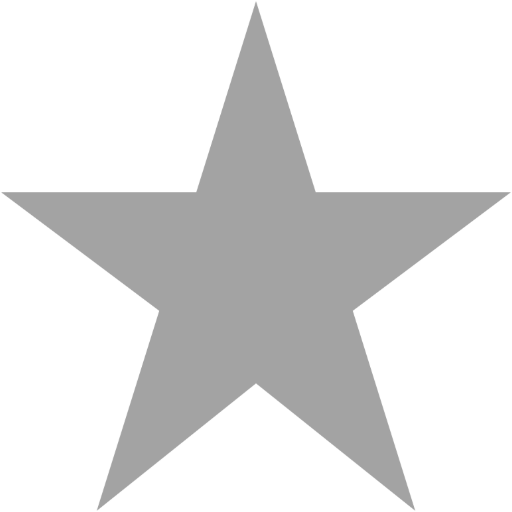 Posted by: Mark McLeod // October 11, 2006 @ 11:59am
Sarah (Gina Stockdale) is a woman in the later years of her life. Her husband has passed away a number of years back and she is grasping for companionship in every way that she can. One day her life changes for the better when her son buys her a video camera and she begins to record her daily interactions with her friends and buisness associates, and other day-to-day activities. However, it isn't long before she becomes obsessed with filming everything from multiple angles and with multiple cameras, and the resulting footage that she must edit down to a daily highlight tape becomes too much for her to handle. Quickly, as she becomes more and more obsessed with rewatching every aspect of her life, she begins to question what the purpose of her life is if she can't remember the meaning without being reminded by a prerecorded video tape.
Regarding Sarah, screening as part of the Eccentric Orbits collections of short films at this year's Vancouver International Film Festival, is writer/director Michelle Porter's take on memory loss and Alzheimer's in the older segment of our population. Shot on MiniDV and complete with a full-on Dolby Digital 5.1 audio track, this is an interesting piece of cinema treading along the same lines as The Truman Show and EdTV. Where it differs from those Hollywood productions is that it asks questions about life and memory. Does a life have meaning and purpose if the only way you can remember it is through photographs or full motion video? Is remembering that life worth the sacrifice of shooting every last conversation for further analysis? Do you really truly have a life at all if you're too busy revisiting it to live it to the fullest? All these questions are brought up in this interesting 13-minute feature.
Michelle Porter, whose previous shorts include Insight and Big Shoes to Fill has directed a thought-provoking piece of work that is highlighted by its strong performance by lead actress Gina Stockdale, whose work here is subdued with a certain elegance. But yet, it is still very real and has a down-to-earth quality that will remind each potential viewer of their own grandparents. Thematically strong, well acted, and well written, Regarding Sarah is a strong example of why a strong idea need not only be told in a feature length film but can also be told in a short as well.
Regarding Sarah is screening as part of the Eccentric Orbits collection of short films at the 25th Vancouver International Film Festival. Screenings are taking place at the Pacific Cinematheque on Howe Street on Wednesday, October 11th at 9:30pm and Friday, October 13th at 3:30pm. For more information and ticket details visit www.viff.org.
Mark McLeod has always loved film. In addition to his roles with ShowbizMonkeys.com, Mark also works on many film promotion projects in Vancouver, BC, through his company, Mark McLeod PR.
Search SBM Archives