VIFF Review: Swimming Lessons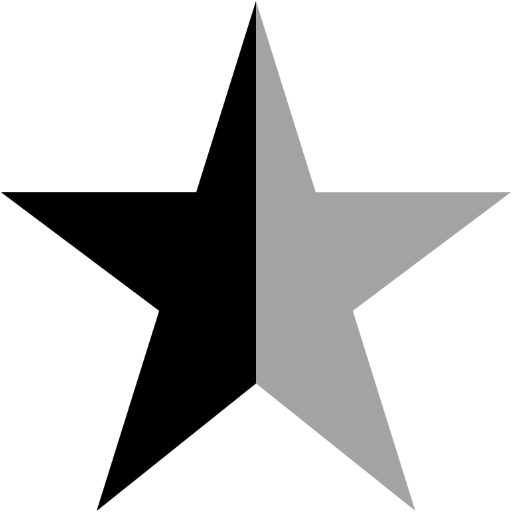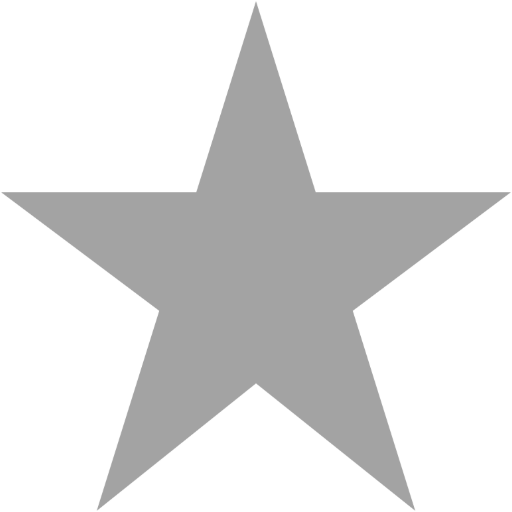 Posted by: Mark McLeod // October 6, 2006 @ 11:59am
The swimming lesson is a right of passage for every young North American child that doesn't live in a desert devoid of water. However, while many kids love the wetness of a pool, it also has been known to instill the fear of God in some kids. Young Zoe (Jodelle Ferland, Silent Hill) is one of those kids and she dreads each and every lesson her mom drags her off to. But for a kid afraid of swimming, no lesson is feared more than testing day where little Zoe has to go in front of all her friends and perform her acquired skills to pass onto the next level. Can Zoe conquer her fears of the public locker room, the showers, the creepy and clammy shower stalls? And that's even before she gets to the pool. Does Zoe have what it takes to get through this or will it be her last Swimming Lesson?
The appropriately titled Swimming Lessons, by director Ellen Raine Scott, is a delightful piece of short filmmaking playing in the Gravational Pull series of short films at the Vancouver International Film Festival. Running an all-too-brief 7-minutes, the film takes one of my greatest fears from high school and portrays the horror from the eyes of a child. Shot on the same technology as the recent Star Wars trilogy, the film has a crisp and eery look as the colors of a neighborhood pool are captured with stunning accuracy. I suppose it helps that one of my biggest fears as a kid was the swimming lesson, as I tried everything I could to get out of going as a self-conscious young kid with an abnormal rip protrusion. Managing to escape for a while, this fear was reinstated in high school when swimming was a mandatory section of Physical Education. But enough about me, back to the film. Director Ellen Raine Scott, working with young Jodelle Ferland (last seen as the creepy young girl in Christophe Gans' Silent Hill and who has also worked with Python great Terry Gilliam in Tideland), has created a masterful little delight. Ferland captures every child's fears with simple things like slipping into a bathing suit and the stares of all those around her in the showers. It's another creepy performance that's every bit as terrifying as her turn in the aforementioned video game film.
At just seven minutes, I wish director Ellen Raine Scott had expanded things just a little as just as I was getting into the film, it ended. That being said, as it stands Swimming Lessons is a joy to behold and something anyone who's ever been to a public pool can relate to.
Swimming Lessons is screening as part of the Gravatational Pull short program at the 25th Vancouver International Film Festival. Screenings are taking place at the Pacific Cinematheque on Howe Street on Friday, October 6th at 9:30pm and Wednesday, October 11th at 3:30pm. For more information and ticket details visit www.viff.org.
Mark McLeod has always loved film. In addition to his roles with ShowbizMonkeys.com, Mark also works on many film promotion projects in Vancouver, BC, through his company, Mark McLeod PR.
Search SBM Archives