VIFF Review: Lucky Days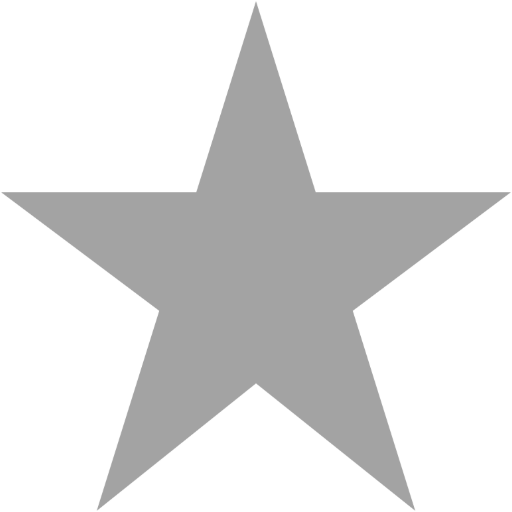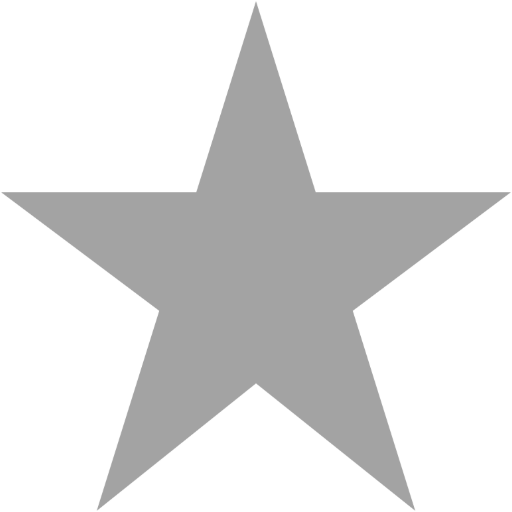 Filed under: Reviews
Ever wanted to win the lottery? I think that's a question everyone's asked themselves at some point. Each and every time the local B.C. Lottery draw hits a really high number, ticket sales spike and the local news has all sorts of stories on winning the "big one". Director David Elver's film, Lucky Days, follows seven groups of people on the night of the big draw. The cash jackpot has hit $100 million dollars and through a certain special lottery rule, it's an all or nothing thing. Get all 7 numbers right and you walk away with the cash. Get even one wrong and you're left with nothing. The groupings range from a down-on-their-luck husband and wife who can't pay their bills, to a live-at-home man desperate to use the winnings to escape his overbearing mother. Then you have an alternative lifestyle couple who dream of buying boats and vacationing in the red hot sun of some foreign country for the rest of their days. As the tension mounts with the drawing of each subsequent number, just who will experience their lucky day? Find out in this fast-paced short from Ontario-based director David Elver.
Based on a universally-relatable concept and working with some strong visual motifs, director David Elver weaves a tight-paced dialogue based on the differences in how people would act if they won the lottery and how, as each person gets closer to that actuality, their motivations change. Not unlike the work of Kevin Smith, a lot of the best moments in this short come from the interactions between characters. It doesn't hurt that Elver's visual composition, including scenes that look shot from the other side of the TV screen, are much stronger than anything Smith has thrown up on screen. Although short in running time and using a concept that was explored a bit on summer television in the series Windfall, Elver has created an interesting piece of work that shows promise for the filmmaker. Visually attractive and well written, Lucky Days just might make someone's day lucky.
Lucky Days is screening as part of the Celestrial Mechanics short program at the 25th Vancouver International Film Festival. Screenings are taking place at the Empire Granville Cinemas on Sunday, October 8th at 9:45pm and at the Pacific Cinematheque on Thursday, October 12th at 3:30pm. For more information and ticket details visit www.viff.org.
Mark McLeod has always loved film. In addition to his roles with ShowbizMonkeys.com, Mark also works on many film promotion projects in Vancouver, BC, through his company, Mark McLeod PR.
Search SBM Archives