Review: Employee of the Month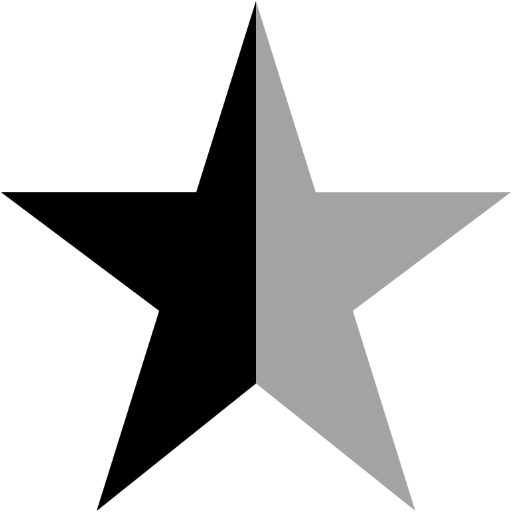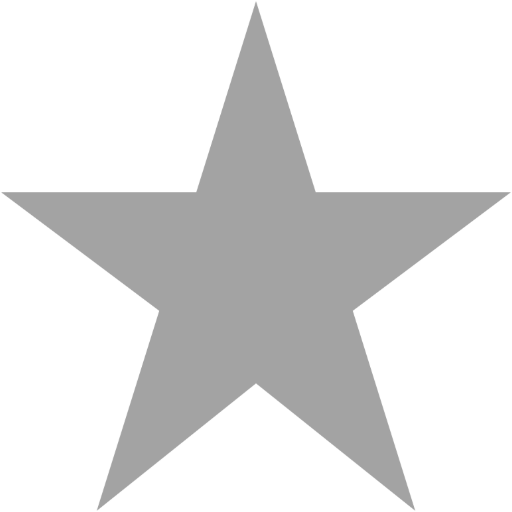 Filed under: Reviews
I must have been in the mood. I liked this movie. It made me laugh. What more can one expect from a movie starring Dane Cook and Jessica Simpson?
Cook's stand-up comedy doesn't do a whole lot for me, but as a comic actor, he may have a future. As for Ms. Simpson, perhaps she hasn't been tested. She may have range, but this is not the movie.
Jessica is Amy, the new employee at a Costco-like store called "Super Club". Cook's character, Zack, falls for her in a big way and to impress her, tries to change his ways from slacker to employee of the month. It's not that easy. Vince (Dax Shepard) stands in the way. He's been employee of the month for 17 consecutive months. He also has eyes for Amy. You can see where this is going, can't you?
There are plenty of familiar faces in supporting roles: Harland Williams, Andy Dick, and a couple of actors you can see every day on Seinfeld re-runs: Brian George, who played "Babu" and Danny Woodburn, "Mickey".
Employee of the Month won't be around at the Golden Globes but should keep you entertained for 108 minutes.
Search SBM Archives