EIFF Review: Brothers of the Head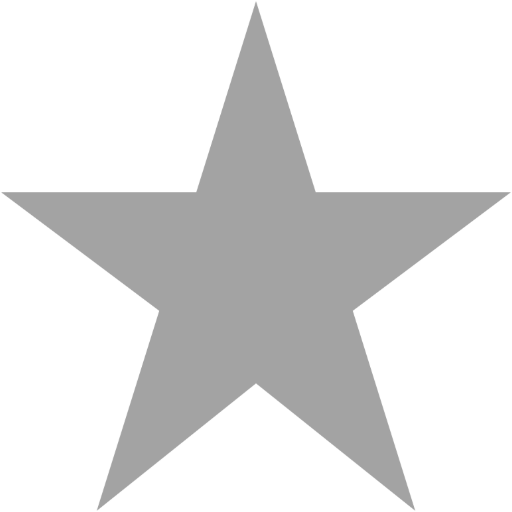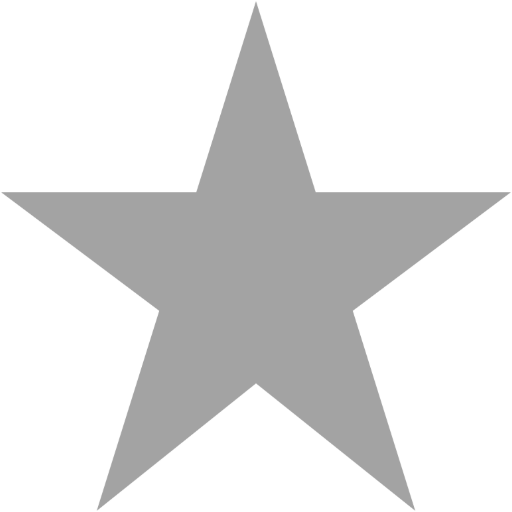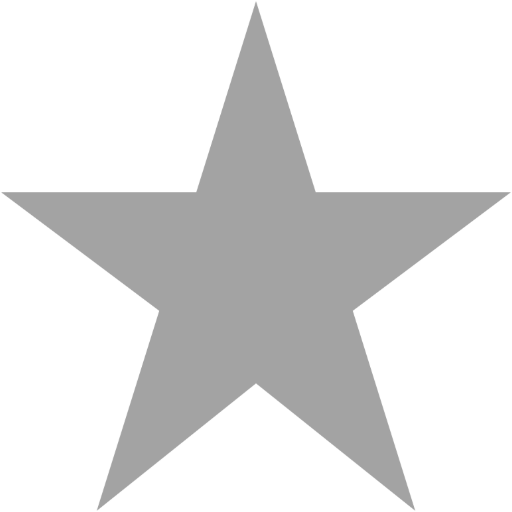 Filed under: Reviews
Just as the fictionalized novel may be the last great genre for literature, the mockumentary may be the last great film genre. It was invented by Christopher Guest with 1984's This is Spinal Tap and perfected by Guest with Best in Show from 2000. As far as I'm concerned, anybody else who even wants to touch a mockumentary should get express written permission from Guest or just forget about it and go home.
Fulton and Pepe direct this story from Grisoni's script based on a novel by Brian Aldiss. Conjoined Siamese twins become rock stars and have a twisted, weird life. That's original enough but it's all pretty dry, presented de facto with really no shade of a tongue anywhere near a cheek. Maybe it plays better in Britain (where it's from) but for me it was awfully boring. Two grown brothers fused together at the chest by a rigid silly putty-like bridge of flesh. Yuck. On a positive note, it made me yearn for Guest's new work For Your Consideration.
Brothers of the Head is playing at the Empire City Centre 9 on Tuesday, October 3rd at 9:15pm. For more information visit www.edmontonfilmfest.com.
Search SBM Archives