Review: The Prestige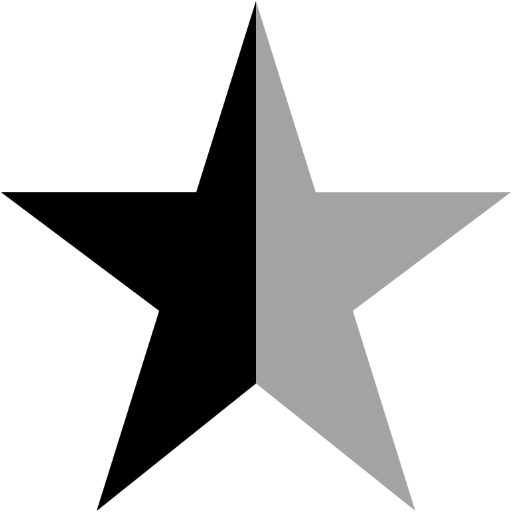 Posted by: Dean Kish // October 12, 2006 @ 11:59am
What draws us to be fascinated by the world of magic? Is it the sleight of hand, fooling the naked eye, believing in something extraordinary, or seeing something disappear? Whatever it might be, we have always been dumbfounded and electrified. In the new film, The Prestige, we learn that like all art, something must be sacrificed to better the craft.
The film follows the careers of two apprentice magicians, Rupert Angier (Hugh Jackman) and Alfred Borden (Christian Bale), who are close friends and are studying under a professional magician named Milton (Ricky Jay). When one of Milton's tricks goes terribly wrong causing the death of Rupert's wife Julia (Piper Perabo), a lifelong rivalry explodes between Rupert and Alfred.
Over the years, Rupert and Alfred do everything they can to plague each other's careers. Obsession, devotion, deceit, and jealousy become enormous parts of their tormented lives.
Their rivalry reaches its pinnacle when Alfred unveils a trick that leaves Rupert dumbfounded. How is it done and how can he make it more superior?
The Prestige is a roller-coaster of a film, as with each turn comes something amazing. The film is directed by Christopher Nolan, who gave us Memento and Batman Begins. Nolan brilliantly executes each plot twist with unwavering accuracy. Nolan has always been famous for delivering films that aren't linear in their presentation. Nolan likes to shuffle the deck when telling a story and watch as the audience figures out the plot. His style is perfect for a film about magicians because magic tricks are never linear in their execution.
Of the two leads, I was most impressed with the performance from Hugh Jackman. This seems to be his best performance to date. He is brilliant in showing his obsession and just how tortured his character of Rupert really is. As for Bale, I found him rugged and withdrawn, but never found that his performance was ever mesmerizing. The supporting cast, including Michael Caine, David Bowie, and Scarlett Johansson were all interesting and did an excellent job rounding out what was going on inside the minds of each magician. It was really nice seeing Bowie return to the screen. Probably the last performance anyone remembers him in was when he played Andy Warhol in 1996's Basquiat starring Jeffrey Wright. That film is still an underrated gem.
There is going to be a lot of controversy about the film's ending; some are going to think its utterly brilliant and others will be turned off. I am one of the ones who thinks it's a brilliant ending and I also think that this film is one of the best of the year. (4.5 out of 5) So Says the Soothsayer.
Search SBM Archives