Review: Death of a President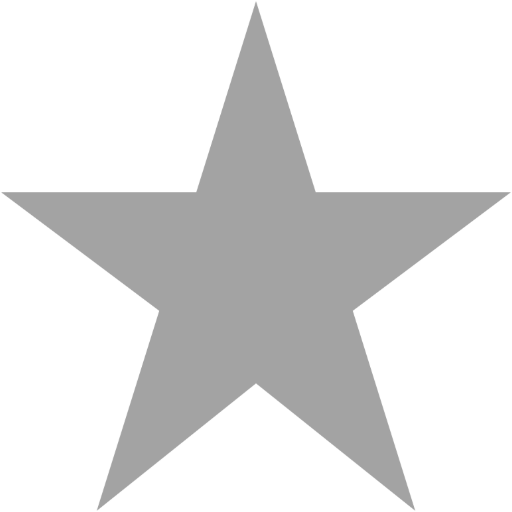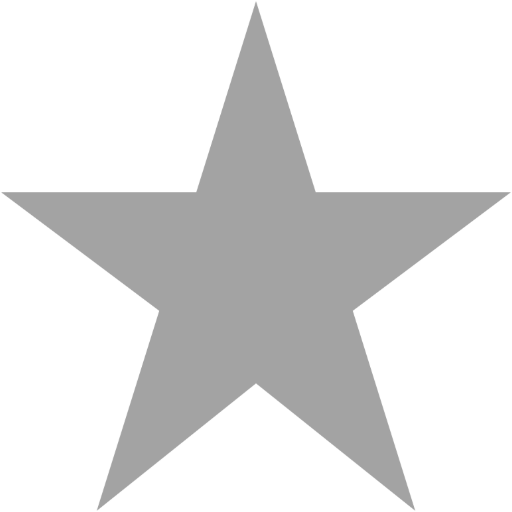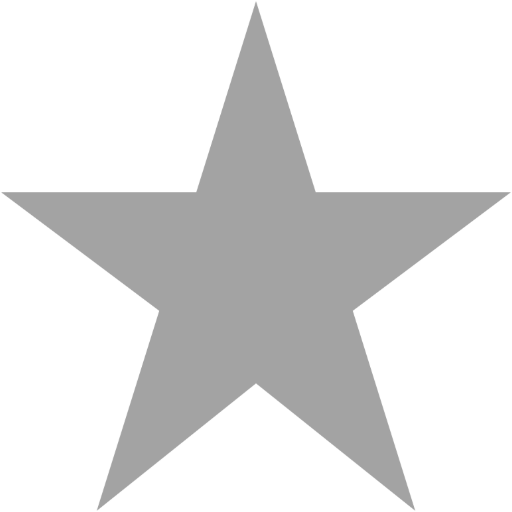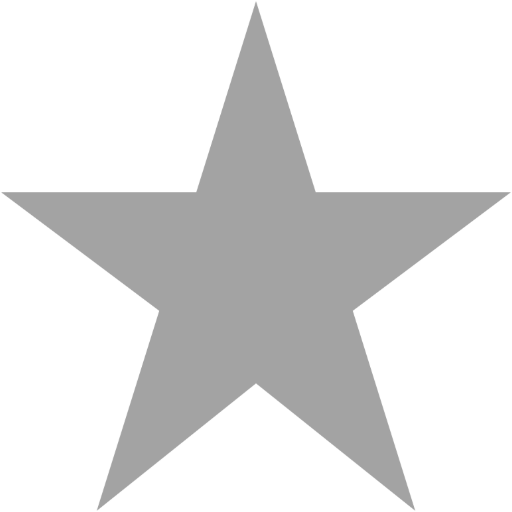 Filed under: Reviews
Death of a President is a fake documentary that looks back at the assassination of George W. Bush as seen through the eyes of his old staff many years later. According to the film, Bush was assassinated in October of 2007 and that a lot of problems, conspiracies, and corruption happened surrounding the event's investigation. In a lot of ways, the death of a president is only the beginning.
It is really hard to look at this film without taking into consideration all the political themes discussed in the film. The assassination of Bush is almost a gimmick to get people in the seats so that the filmmaker can draw parallels between this event and those of 9/11, The Washington Sniper, Guantanamo, and the Patriot Act.
I thought the film had some credibility until after the actual assassination. Then, when the film showed the television coverage of the actual event, I cringed. The coverage was amateur, disjointed, and lacked credibility. It didn't feature any reputable anchors, archival footage, or reactions, nor did it showcase any real passion for me. It was then that the credibility and mission of the film went out the window. We live in a digital age and for this film to feel real like it so desperately tries to, you needed to have more credible media coverage of a historic event like this one. After seeing those scenes, the shock value for me turned to a feeling of being cheated.
I am not a supporter of Bush and his policies and all I could say about this film is that it felt like "amateur hour". The most devoted Bush supporter isn't going to be phased and that's a shame because that is exactly what this film is trying to do. (1 out of 5) So Says the Soothsayer.
Search SBM Archives