Review: Rocky Balboa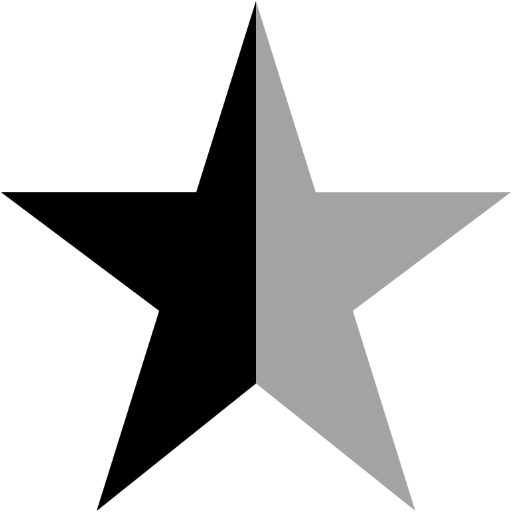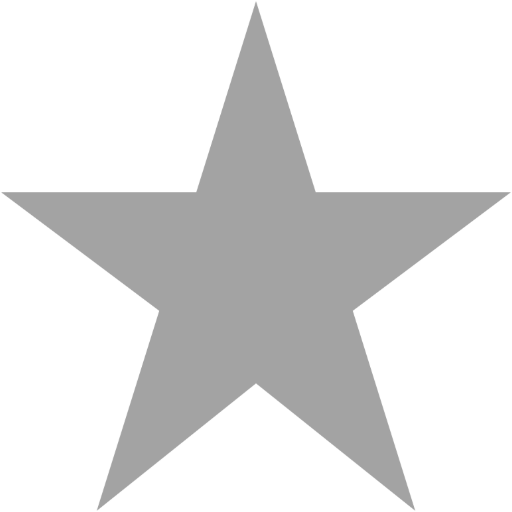 Posted by: Dean Kish // December 20, 2006 @ 11:59am
Why do we need another Rocky movie?
There are so many ways to answer that question. You can say that 60-year-old Sylvester Stallone is too old, Rocky V sucked, and we have seen this story told way too many times. I will let you have all those answers and say that yes they are all valid.
But what you should probably say is, why not?
1976's Rocky was an Academy Award-winning film that was conceived from the heart and soul of Sylvester Stallone. Somewhere through the 1980s, Rocky lost its way. 1990's Rocky V was definitely the worst of the franchise and Stallone has always regretted what that film was. It was the only Rocky film that he didn't direct. And it was supposed to bring the franchise full circle, expect it drove a spike through what made the series fun. The film's final street brawl isn't ever what Rocky was. Rocky always dealt with his emotions, demons, and pride in the ring.
I can firmly say that Rocky Balboa reminds us what was so magical about those Rocky movies and is probably what Rocky V should have been.
Rocky's beloved Adrian has died and Rocky seems to be a shadow of the man he used to be. Adrian's brother Paulie (Burt Young) still hangs around with Rocky and is still fighting his demons. Rocky is losing touch with his son (Milo Ventimiglia) and needs a new lease on life. Rocky needs one last fight to feel like a man again and find a way to live again. When a computer-simulated match on ESPN between the current champ Mason Dixon (Antonio Tarver) and Rocky finds Rocky winning, Dixon's promoters want to schedule an exhibition fight.
The film makes fun of itself a lot and because of that you do begin to believe that a 60-year-old could box. There are so many good one-liners. As you begin to believe in Rocky, you realize what made Rocky so good when it was good. Stallone loves this character and I am glad he took us on one more journey.
This film is also probably a direct representation of what is going on in Stallone's career currently. It is no wonder that he decided to use his perfect creation to tell us more of what is going on inside the real man. The scenes where he talks about the will deep down inside himself are so moving and must be an echo of what Stallone is saying about life. The man is an icon and Rocky Balboa reminds us why.
A good friend of mine told me after we saw the movie that "no one does underdog like Stallone" and she was right. (3.5 out of 5) So Says the Soothsayer.
ROCKY BREAKDOWN:
Rocky (1976): 5 out of 5
Rocky II (1979): 4.5 out of 5
Rocky III (1982): 3.5 out of 5
Rocky IV (1985): 3 out of 5
Rocky V (1990): 2 out of 5
Rocky Balboa (2006): 3.5 out of 5
Search SBM Archives