Review: Venus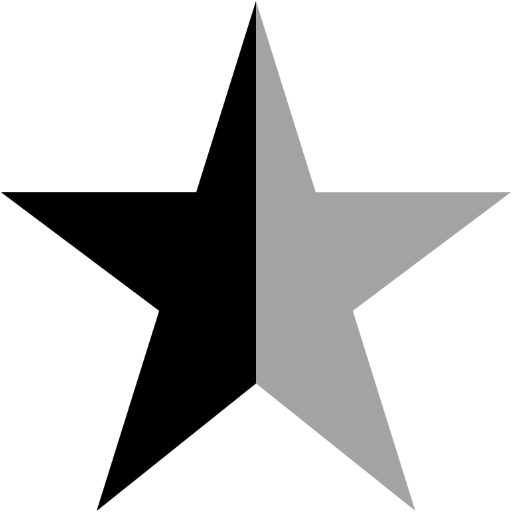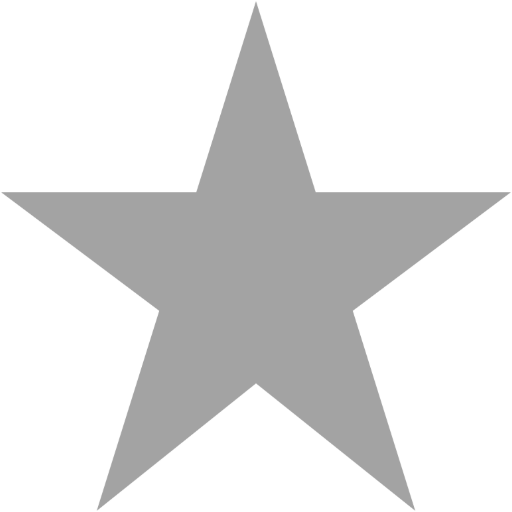 Posted by: Dean Kish // December 21, 2006 @ 1:28am
Peter O'Toole is 75 years old. He has been nominated for an Academy Award eight times for best actor, starting with the 1962 classic Lawrence of Arabia and all the way up to his most recent nomination. He received an honorary Oscar in 2003 for lifetime achievement. O'Toole almost didn't accept that Oscar because he said, "still in the game and might win the lovely bugger outright". And you know, he might just be right some four years later.
Venus is a small little film about what it is like to watch your life slip by you. O'Toole plays Maurice, a stubborn senior who hasn't given up on life. His brilliant stage acting days are past him and the only work he can find as an actor is playing a corpse. His best friend and fellow actor Ian (Leslie Phillips) tells him one day that his niece's daughter is coming to live with him. Her name is Jessie (Jodie Whittaker).
Jessie is in her early twenties and very rebellious. She becomes a handful for Ian, and Maurice strikes up a friendship with the girl. Their friendship starts to blossom, but what really are each of them getting out of this new bond? It seems all Jessie sees is money, and all Maurice sees is a chance to feel young and in love one last time. He dubs Jessie "Venus", maybe he should have dubbed her "Ivy". For a time their bond seems perfect, but as all stories go something tragic has to happen and it does.
Venus is one of those "best actor" films. It showcases the talent and allows for the film to blossom on its support. The film isn't much more than that. We have seen it a million times with films like My Left Foot, Leaving Las Vegas, and Training Day. O'Toole and what we feel for him is what makes this film tick.
There are also credible and dynamic performances from Phillips and Whittaker. Phillips does have a lot of great one-liners in the film that are sure to make many of us chuckle. Whittaker does an interesting job in balancing innocence, disrespect, and carelessness. You never know where the girl stands, even to the bitter end, and that in some ways is tragic, but is also what the film is all about.
Venus is a tour-de-force for O'Toole and might just make his 2003 statement a reality. (3.5 out of 5) So Says the Soothsayer.
Tags: Venus, Peter O'Toole
Search SBM Archives