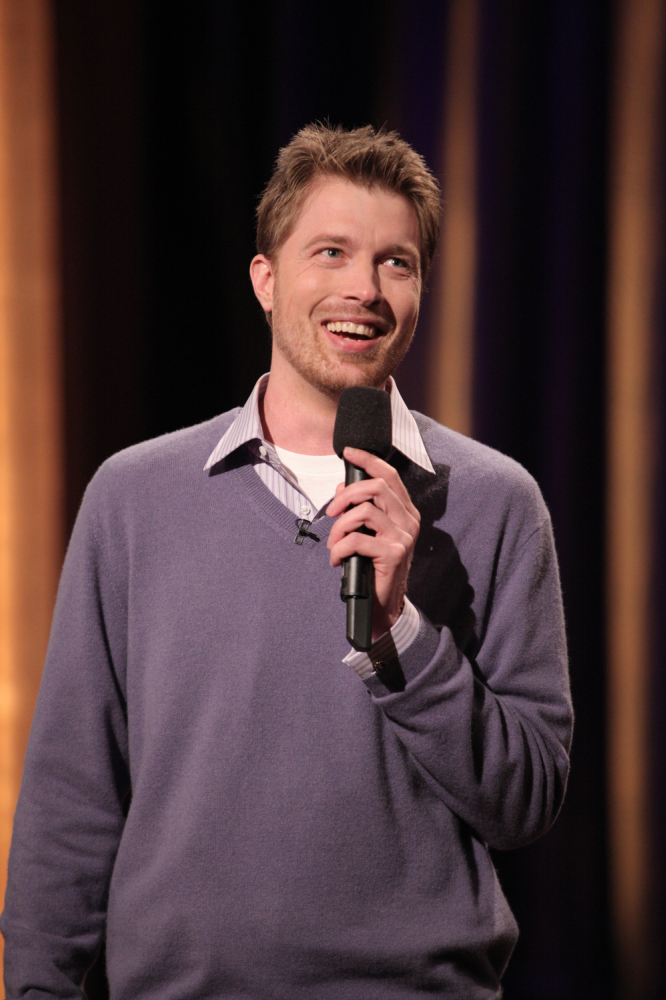 The Supporting Act Podcast Ep. #024 with Shane Mauss
Filed under: The Supporting Act
With only a decade of on-stage experience, Shane Mauss has achieved a Master's education in stand-up comedy. He started telling jokes in 2004 and made two appearances on Late Night with Conan O'Brien within his first three years. His first album, Jokes to Make My Parents Proud, was named one of Punchline's Top 10 Comedy Albums of 2010. He currently co-hosts "Double Date" with April Macie and has a new stand-up special in post-production.
Shane and I sat down in The Purple Room in Winnipeg, MB during his run of shows at Rumor's Comedy Club. The conversation covered racist cops, doomed relationships, and the power of the human brain. It was a feel-good kind of chat.
Download the Podcast Episode (right click/save as)
Listen Now: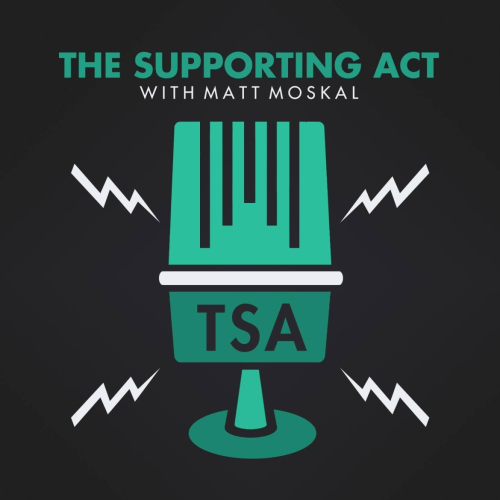 The Supporting Act is a podcast dedicated to shining a light on performers shy of the mainstream.
On a mostly-weekly basis, host Matt Moskal sits down with stand-up comics, musicians or artists that aren't quite household names. Guests range from seasoned veterans to green beginners.
Tags: Shane Mauss, Comedy, Podcast, Interview, Stand-up, Conan O'Brien, Matt Moskal, The Supporting Act, Wisconsin, Jokes to Make My Parents Proud
Related Posts
Comments Posted ()
Search SBM Archives