The Supporting Act Podcast Ep. #042 with Stephen Sim
Filed under: The Supporting Act
This year marks the fifteenth Winnipeg if... Improv Festival, which takes place September 30 to October 4 at the Gas Station Arts Centre. The event features members of Hip. Bang!, Rapid Fire Theatre, Der Kaktus, and The Kids in the Hall. Founder and improviser Stephen Sim will be featured in the line-up along with his infamous duo, CRUMBS.
CRUMBS are Stephen Sim and long-time compatriot Lee White. Together, they have performed across the globe with their unique brand of long-form character-based lo-fi improv.
Stephen joined me in the Llama House to discuss the evolution of the festival, the joys of collaboration, and international travel.
Download the Podcast Episode (right click/save as)
Listen Now: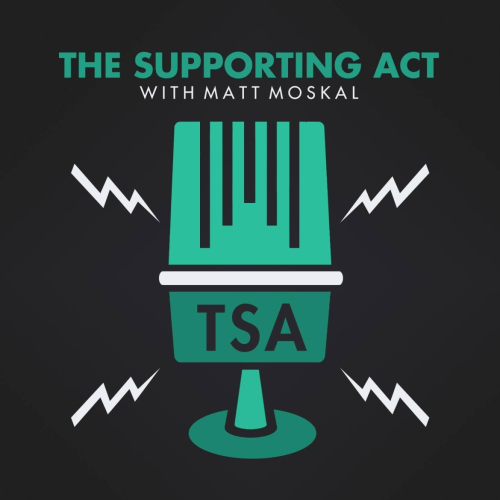 The Supporting Act is a podcast dedicated to shining a light on performers shy of the mainstream.
On a mostly-weekly basis, host Matt Moskal sits down with stand-up comics, musicians or artists that aren't quite household names. Guests range from seasoned veterans to green beginners.
Tags: Stephen Sim, CRUMBS, Improv, Winnipeg, Winnipeg if... Improv Festival, Comedy, Canada, Interview, Podcast, The Supporting Act
Related Posts
Comments Posted ()
Search SBM Archives