The Supporting Act Podcast Ep. #053 with Hawksley Workman
Filed under: The Supporting Act
Canadian singer/songwriter and national treasure Hawksley Workman joined me over the phone in the UMFM studio. We talked about music as a physical experience and jogging as a form of meditation.
Larysa Musick (Cytadel) also stops in to recommend "King of Spain" by Mabel's Flight for the featured song of the week.
Download the Podcast Episode (right click/save as)
Listen Now: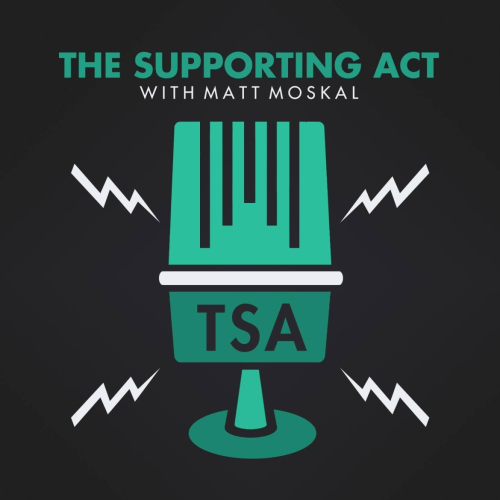 The Supporting Act is a podcast dedicated to shining a light on performers shy of the mainstream.
On a mostly-weekly basis, host Matt Moskal sits down with stand-up comics, musicians or artists that aren't quite household names. Guests range from seasoned veterans to green beginners.
Tags: Hawksley Workman, Mounties, rock, indie, folk, Canada, Ontario, Isadora Records, Mabel's Flight, The Supporting Act
Related Posts
Comments Posted ()
Search SBM Archives