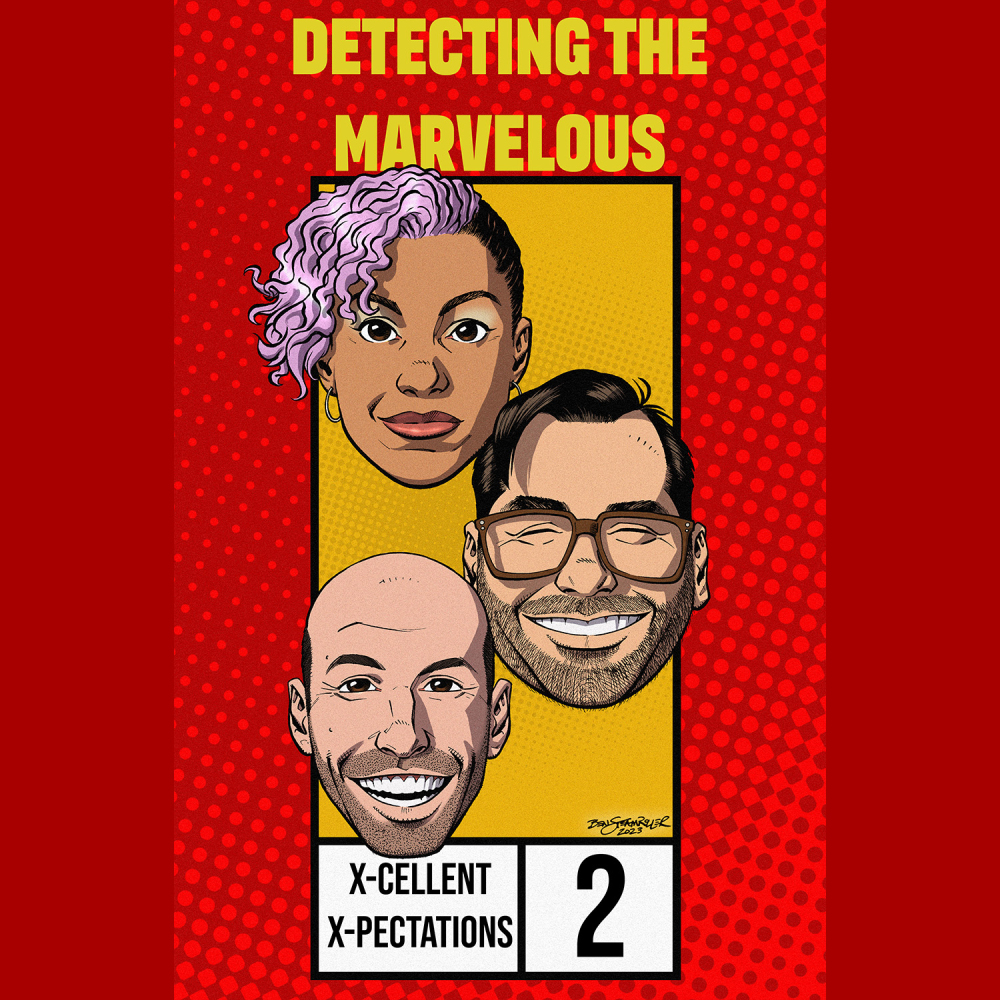 Detecting the Marvelous - X-Men (1991) X-Cellent X-Pectations
Filed under: Detecting the Marvelous
Dan and Layney follow Matt and the X-Men on an X-cellent adventure to space and beyond. This episode we chat about 1991's X-Men reboot. The episode has angst, it has X-Men X-Position, and pouches... so many pouches.
*Editors note: Matt was wrong; Proteus is not Charles' love child.
Download the Podcast Episode (right click/save as)
Listen Now: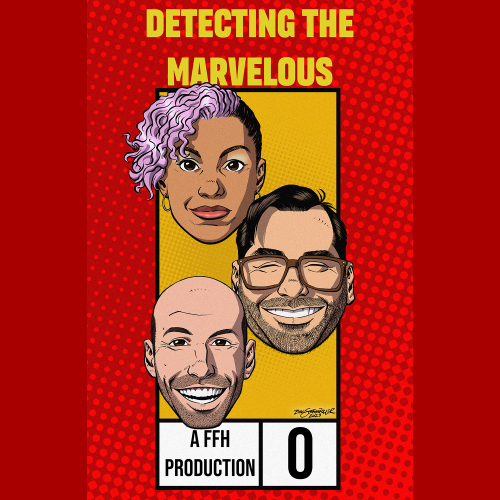 Dan Rosen, Layney La Rose, and Matt Ardill are diving deep into the world of comic books in Detecting the Marvelous. Every episode is an exploration of a different comic series as selected by one of the hosts or their special guests. They talk about the history, the characters, and the impact of the comic.
Tags: Detecting the Marvelous, Dan Rosen, Layney LaRose, Matt Ardill, X-Men, Magneto, Nick Fury, Jim Lee, Chris Claremont, Scott Williams
Related Posts
Comments Posted ()
Search SBM Archives