Interview: Comic and actor Brandon T. Jackson launches the "Still Detroit" comedy tour
Filed under: Kinda Sorta Maybe Like a Podcast
Many know Brandon T. Jackson from his film career starring in Tropic Thunder, Percy Jackson, and the upcoming I'm Beginning to See the Light. But before that, he was a young stand-up comic. When I say young, I mean young -- starting at the age of 14, catching the comedy bug after watching his father minister to his congregation. Brandon's career started on the stages of Detroit, but eventually he worked his way west to Hollywood, and for many years spent much of his time on screen.
But after recent events, Brandon decided to return to the stage with his "Still Detroit" tour. He launches his tour November 30 at the Comedy Loft in Washington, D.C., with more dates and cities to follow (tickets available at brandontjackson.love).
Brandon recently took the time to sit with me for a chat, and we discussed this tour, his inspirations, and the weirdest experience he's had performing comedy.
Download the Podcast Episode (right click/save as)
Listen Now: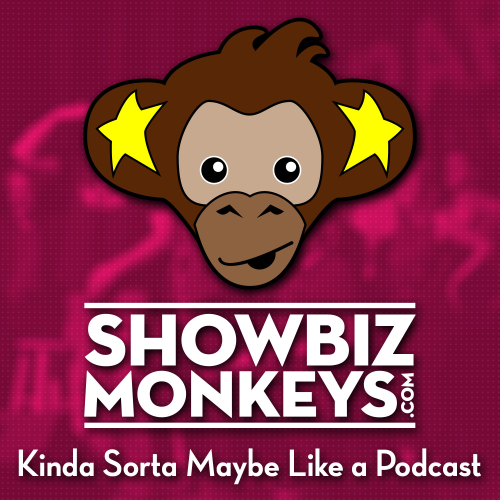 When ShowbizMonkeys.com gets a chance to interview someone cool, then it falls to our long-running (and always insecure) Kinda Sorta Maybe Like a Podcast. With no discernible format besides a good conversation, we do get to check in with some really awesome folks, including some of the industry's top comedians, musicians, actors, and filmmakers.
Usually hosted by either Managing Editor Paul Little or stand-up comic Andrew Lizotte, other contributors to Kinda Sorta Maybe have included J.D. Renaud and Mark McLeod.
Tags: Brandon T. Jackson, Tropic Thunder, Big Mama, Percy Jackson, I'm Beginning to See the Light, Still Detroit, stand-up comedy
Related Posts
Comments Posted ()
Search SBM Archives