Something Wiki This Way Comes is a comedy / educational podcast where three improvisers (Jesse Bergen, Thomas Toles, and Luke Cecelon) walk you through a WikiHow article, and then do some improvised scenes based on their discussion.
Posted by: Jesse Bergen • February 13, 2017 @ 2:48pm
Is it just us or is it about to get steamy in here? That's right, it's Jesse Bergen and Thomas Toles, the original Love Gurus. They're here to teach you about how to track down that mysterious admirer who's been leaving you anonymous Valentine's cards all these years.
Posted by: Jesse Bergen • February 4, 2017 @ 11:07am
Oh boy, have we got a wild one for you! Jesse Bergen and Thomas Toles are joined by a whopping FIVE guests this time around.
Posted by: Jesse Bergen • December 20, 2016 @ 12:18pm
It's just Jesse and Thomas this week for a bell-jingling, tinsel-trimming, menorah-lighting extravaganza of a holiday episode! Look at those gifts sitting under your festive decorations. Wanna know how to open them early without getting caught? We got the best tips, tricks, and hacks to sneak a peek at the goods while staying off the naughty list.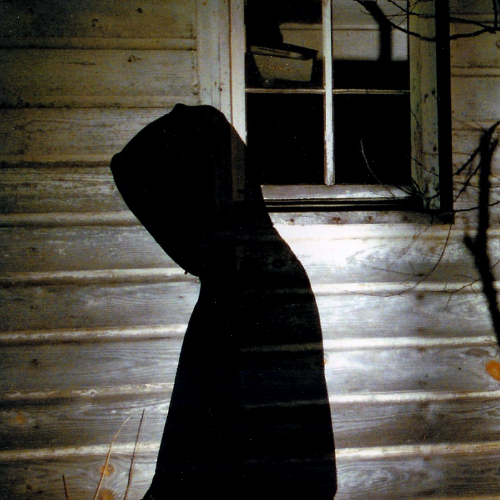 Posted by: Jesse Bergen • November 23, 2016 @ 9:19am
Improviser Caity Curtis joins us as our special guest to talk g-g-g-g-ghosts in an episode that's both creepy and cool! How do you find ghosts in your house? This crack PIG (paranormal investigation group) will tell you how. Thomas talks about a ghost tour he went on. Jesse tries to remember the names of every ghost hunter TV show ever made.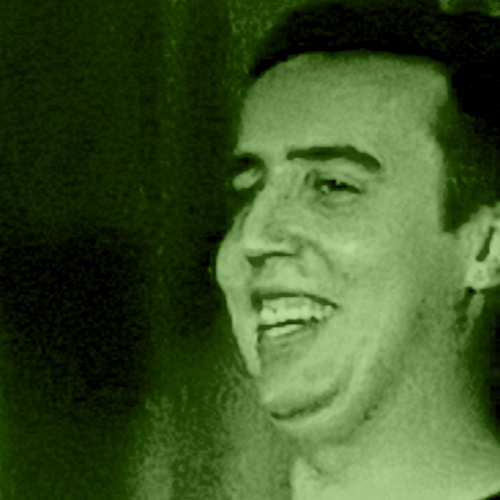 Posted by: Jesse Bergen • November 13, 2016 @ 6:19pm
Comedian Tim Gray (of H.U.N.K.S.) joins us this week for a real gut buster. Or would that be a fake gut buster? Only a well-trained ear will be able to seperate the charlatan chortles from the genuine guffaws.
Posted by: Jesse Bergen • November 4, 2016 @ 3:22pm
Special guest Frances Koncan, local Winnipeg playwright and actor, joins us this week to discuss how to win on the battlefield of love. As per usual, Jesse defends the core concept of the article as the others pick it apart. Thomas feels his "podcast voice" is on trial. Frances has a secret crush.
Posted by: Jesse Bergen • October 27, 2016 @ 4:08pm
Thomas and Jesse welcome special guest, improviser Tristen Foy, to the podcast! And hoo boy, this week we definitely hit our nonsense quotient and then some. Expect four quarters (periods?) full of scattershot football slang, wild stabs at sporty jargon, and what an imagined reboot of Honey, I Shrunk the Kids would look like.
Posted by: Jesse Bergen • October 19, 2016 @ 10:19am
It's just Thomas and Jesse this week as we hit you with a fresh episode hot off the presses. Looking to get from point A to point B, while doing sick flips and neat stunts along the way? We've got you covered with all the parkour basics.
Posted by: Jesse Bergen • October 9, 2016 @ 11:18am
In what is definitely our most reference-heavy episode yet, your three experts examine how to look cool while playing video games. It's a lot more complicated than it looks. Which games should you buy? What colours are "in"? Should you dye your hair? All these questions will be answered, letting you be "1-up" on the competition.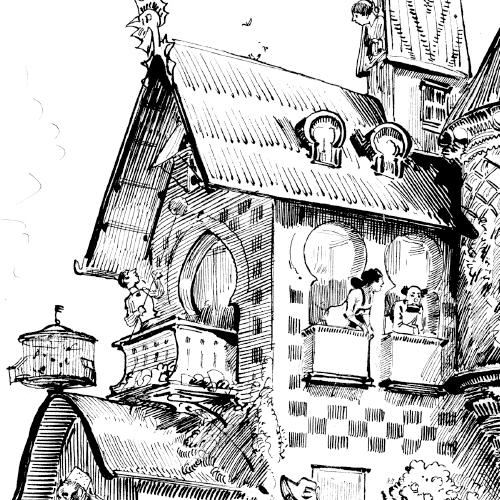 Posted by: Jesse Bergen • September 25, 2016 @ 1:55pm
We're back with an episode we recorded before Luke went to Japan to undergo his super-secret ninja training. This time we examine exactly what it takes to draw the perfect treehouse. Thomas speculates about the dark origins of the article. Jesse warns of the dangers of illustrated weather.
Search SBM Archives