Review: The Terminal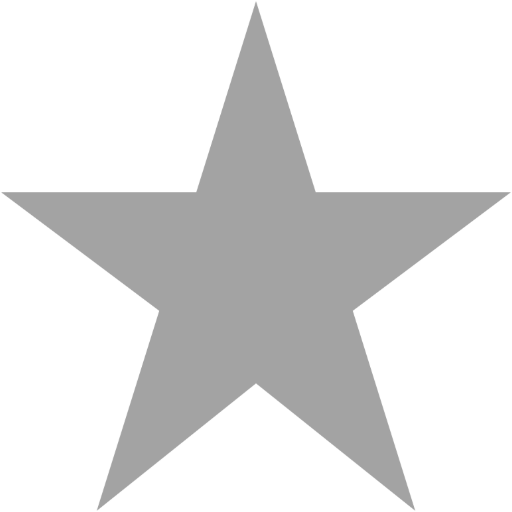 Posted by: Dean Kish // June 18, 2004 @ 11:59am
Can you possibly imagine what it is like to be a person who doesn't exist? A freak of nature that has slipped through the cracks of our society. How can this happen? What is he or she to do? How can we fix the problem?
In the new film from director Steven Spielberg, Tom Hanks plays Viktor Navorski, an Eastern European airline traveler who touches down in the sea of chaos known as New York City's JFK International Airport. As Viktor exits his plane and proceeds through immigration, our story begins.
Unbeknownst to Viktor, because he can barely speak a word of English, his homeland of Krakozhia has erupted into a military coo and many government officials have been killed. Krakozhia becomes an unrecognized country by the United States government and thus Viktor's visitor's visa has become void. In other words, Viktor has no country, no citizenship, and no home.
This is all desperately explained to Viktor by airport official Frank Dixon (Stanley Tucci) but to no avail. Dixon hopes the problem will go away by itself so he gives Viktor some food coupons and a couple other vouchers and sends him into the international terminal lounge to wait. And Viktor waits, and waits, and waits.
Eventually Viktor has to find a way to survive so he begins to cobble a life together within the airport. Finding a job, a place to sleep, something to eat, a girlfriend (Catherine Zeta-Jones), and eventually hoping he can finally set foot on American soil.
How long does he have to wait? Why doesn't he escape?
The Terminal marks the return of the Hanks-Spielberg magic.
Hanks continues his streak of amazing acting as he not only develops a flawless accent but a walk, mannerisms, and state of nature for Viktor. Hanks so embodies Viktor that we sometimes forget that he is this Hollywood staple. Even though he doesn't really speak English, we still can relate, feel, and follow this man who has become lost among the red tape. It is an amazing performance.
I was also quite impressed with the desperation, frustration, and snide performance of Stanley Tucci. He becomes so frustrated with Viktor that their ongoing meetings become almost an old west showdown. Tucci is brilliant as a control freak at the end of his rope as he can't find a logical way to kick Viktor to the side without breaking his sacred laws. He is almost the Mr. Hyde to Hanks's Jekyll.
The rest of the cast including Zeta-Jones are just filling to make the struggle between Tucci and Hanks more interesting. I liked a lot of his supporting cast and their inclusion in Viktor's struggle, but none of them really stand out as brilliant. This is Hanks's movie. There are a lot of clever and funny bits involving Hanks and his new life and we love every minute, but it just seems like stuffing.
The faults in this heart-whelming story come from the fact that some of Viktor's choices aren't what a lot of us would do. There is some implausibility in some of his situations that make for interesting conversation after the film. I wanted the film to explore Viktor escaping just once to add more tension and frustration for Dixon after he is returned, but to no avail.
During the film it is the strength of Hanks that keeps the film going. We need to believe in him for the film to work and it does because he is so brilliant. You also have to give Spielberg credit for taking a pulled-back approach to filming each scene. He could have been a lot more claustrophobic and constrained, but he uses Hanks as the centre of the problem, not his directing.
The Terminal is a wonderful vehicle for Hanks and makes us once more remember why he is truly extraordinary. (4 out of 5) So Says the Soothsayer.
Search SBM Archives