Review: NASCAR 3D: The IMAX Experience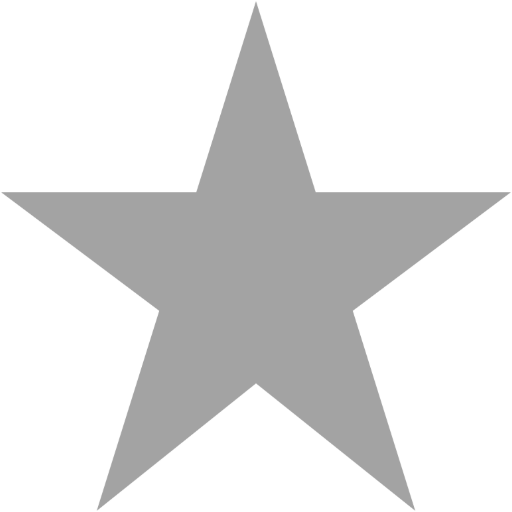 Posted by: Mark McLeod // March 12, 2004 @ 11:59am
For 38 weeks of the year, fans of stock-car racing tune into NASCAR races. The speed, the pressure, the teamwork, and the danger are just a few of many reasons why this has become one of the biggest money making efforts in sports entertainment. From its humble beginnings in the 1940s when people would use modified cars to outrun the authorities to its modern day incarnation, there has always been something thrilling about seeing fast cars driving fast. This feeling is captured in Warner Bros.' big-screen feature NASCAR 3D: The IMAX Experience, released in IMAX and other large format theaters on March 12th.
Director Simon Wincer, a veteran of both feature film, TV miniseries, and other large format motion pictures, has been brought in to bring the experience of NASCAR racing to the gigantic screen. Wincer does an amazing job bringing this fast-paced sport to the big-screen with the aide of cinematographer James Neihouse, whose imagery along with the 3D effects brings the race fan directly into the action. Starting with the inception of the sport and carrying right through modern day, race fans learn just about everything they could possibly want to know about the sport that millions watch each and every Sunday. Wincer takes viewers to Race City, America to show the extensive facilities and technology needed to create these highly-specialized automobiles. Shot with the only 3 IMAX 3D cameras, Wincer succeeds in making NASCAR 3D: The IMAX Experience thrilling both on and off the track.
I've said it before and I'll say it again, what it comes down to on whether or not an IMAX film works is: it entertaining and informative? All too often directors and producers just put up a bunch of stunning imagery on a rather large screen and hope the audience is wowed by the pictures. In fact, that was the case with the recent IMAX release Ocean Oasis, which was so boring in narrative and entertainment value that I nearly fell asleep during the early morning press screening. Given that I value sleep and time, this caused me to reconsider attending any more IMAX features. NASCAR 3D on the other hand is so exhilarating from the get-go that it's not hard to imagine what draws so many people to the sport week after week. It's fast paced and exciting, and if that wasn't enough, it gives a good background on all aspects of the sport. If that's not enough, it also spends a great deal of time focusing on the science and technology that goes into make this seemingly dangerous sport as safe as possible.
Adding to the excitement of NASCAR is the inclusion of some very cool 3D effects. The last 3D feature I saw, Spy Kids 3D, utilized a rather old-school approach whereas NASCAR goes cutting edge and high tech. Using specially designed 3D glasses which combine two separate images projected on the screen into one, the viewer is placed inside the driver's seat, in the broadcast booth, as well as right on the track while cars zoom by. Although these effects are kept fairly simple, it really does feel as if you are in on the action. Before this, the last IMAX feature to include 3D effects was Ghosts of the Abyss, which used 3D well but was nowhere nearly as cool as this movie.
IMAX is a format that I enjoy, but given the cost and relative small number of theaters capable of showing this type of print, it's always difficult to really recommend an IMAX feature. After all, most viewers who want to see an IMAX movie will have to travel a significantly longer distance to do so than for a mainstream release that will open on 2000 screens throughout North America. Fans of large format films have to seek them out, and even then it's more expensive than a regular multiplex. In fact, at press time, Warner Bros. and the IMAX corporation had only booked this film into 56 theaters in North America, and of those some of them will only be playing a 2D version of the film. That being said NASCAR: The IMAX Experience is one of those rare IMAX movies that's worth hunting down (especially in its 3D version). Just promise me that you won't speed home from the theater after watching this exhilarating new feature. And now for the most important words in motorsports... ladies and gentlemen, start your engines and get to the theater.
Mark McLeod has always loved film. In addition to his roles with ShowbizMonkeys.com, Mark also works on many film promotion projects in Vancouver, BC, through his company, Mark McLeod PR.
Search SBM Archives